FAIRFAX, VA – Chris Brady, President of General Dynamics Mission Systems, announced on October 30 that Chris Hiltbrand was selected as General Dynamics Mission Systems' Vice President of People. Beginning on November 18, Hiltbrand replaces Steve Chenard, who will join General Dynamics Supply Chain Management organization as vice president of Supply Chain Integration.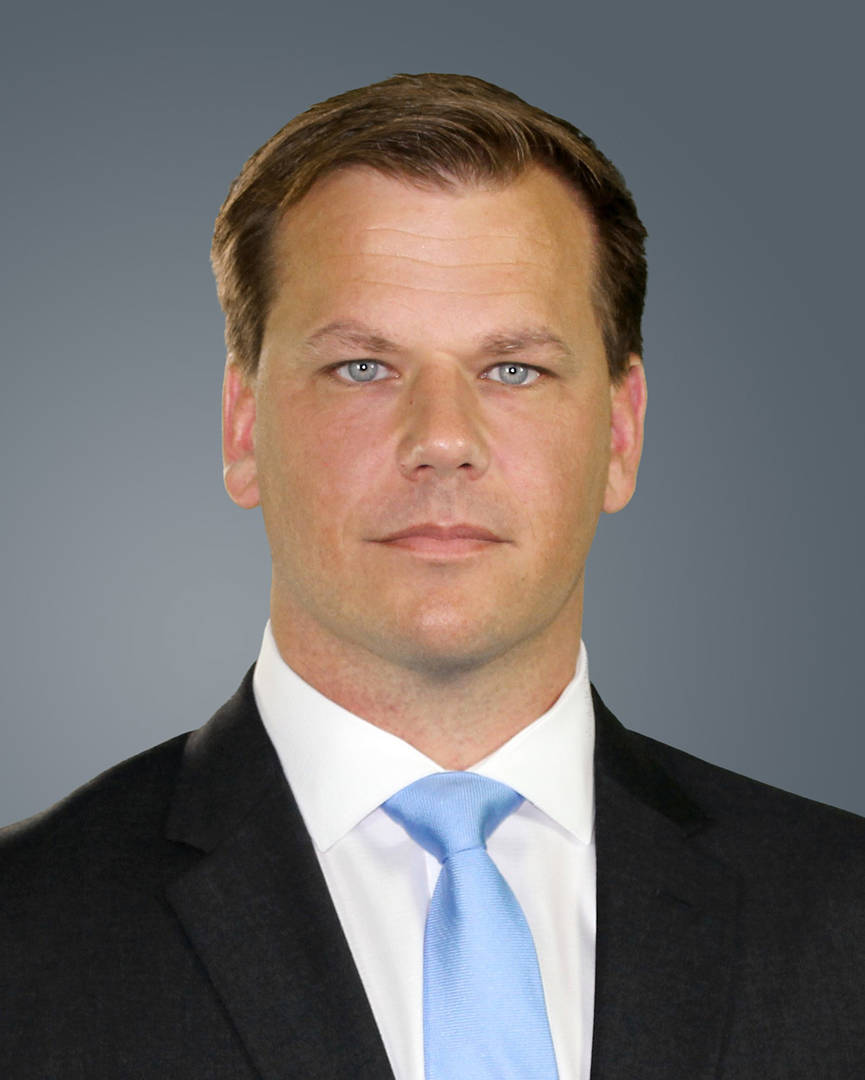 "Chris is a highly accomplished human resources executive with a background to support the importance of people to our business," Brady said. "He brings with him a passion to deliver meaningful results across the business and drive cultural inclusivity and collaboration through his expertise in HR operations, organizational change management, integration, employee relations and talent acquisition."
Hiltbrand currently serves as the senior director and Human Resources Business Partner at General Dynamics Information Technology. He is a U.S. Navy veteran who remains actively involved with veterans groups, serving as a United Service Organizations (USO) of Metropolitan Washington-Baltimore board member and a proud member of Team Red, White & Blue. Hiltbrand received a bachelor's degree in business and management from the University of Maryland University College, a master's degree in business administration from the University of Maryland, and maintains several professional certifications.
General Dynamics Mission Systems is a business unit of General Dynamics (NYSE: GD). For more information about General Dynamics Mission Systems, please visit gdmissionsystems.com and follow us on Twitter @GDMS.