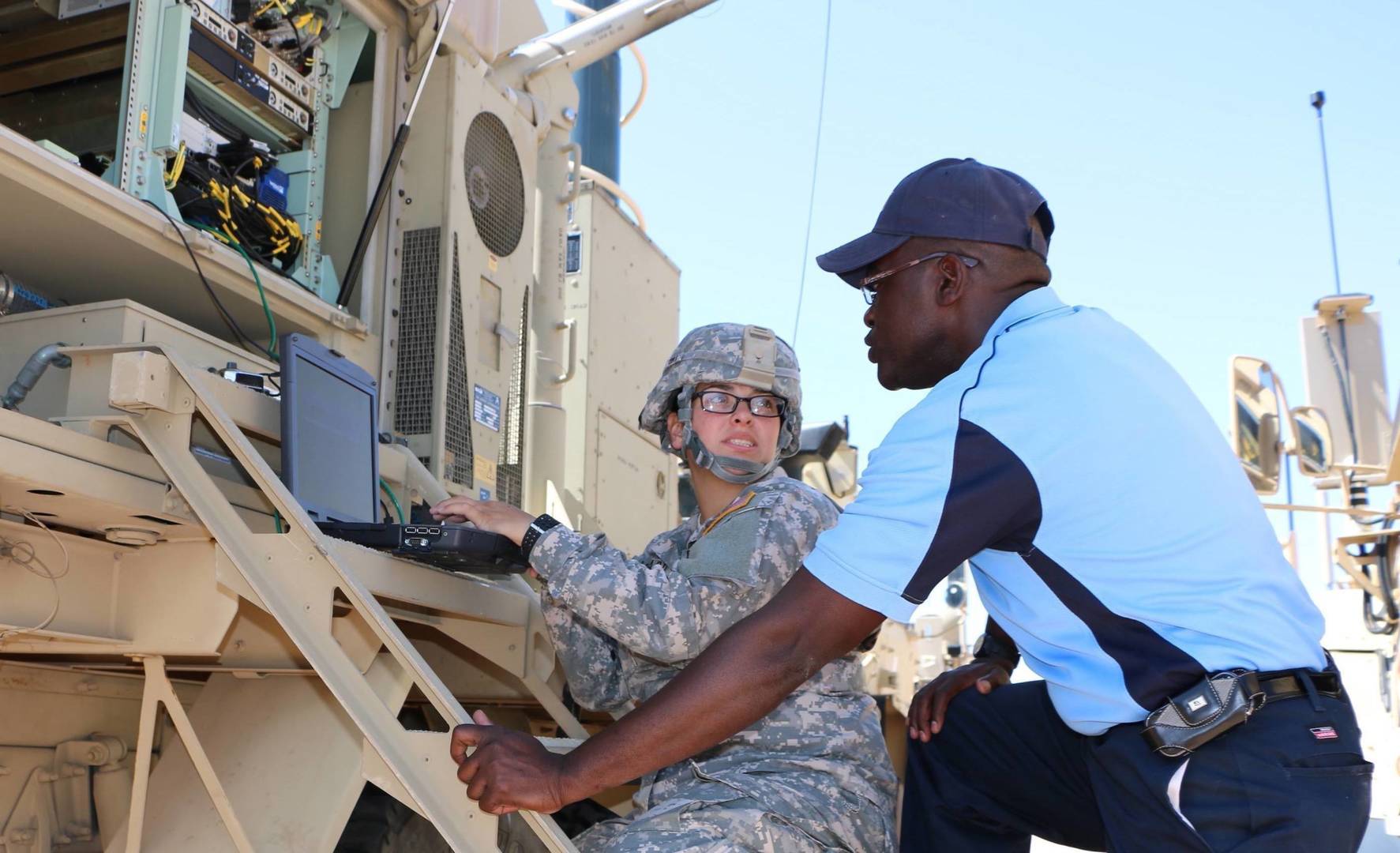 General Dynamics joins campaign and pledges to hire 5,000 veterans.
General Dynamics has signed upwithJoining Forces, the White House Initiative led by First Lady Michelle Obama and Dr. Jill Biden that aims to hire and train over 110,000 veterans and military spouses in the aerospace, telecommunications and technology industries by 2021. As part of its commitment, General Dynamics has pledged to hire 5,000 veterans and military spouses over the next five years.
Today, General Dynamics already employs thousands of veterans and military spouses. We believe that their dedication, technical skills and experiencemakes us stronger.Veterans bring a unique perspective and passion to their work, especially when developing new technology and innovative solutions that support the military and other government agencies.
We are proud that so many veterans and military spouses have chosen to continue their careers at General Dynamics and we are committed to hiring thousands more!
Search Open Positions At GD Mission Systems
Additional Resources: