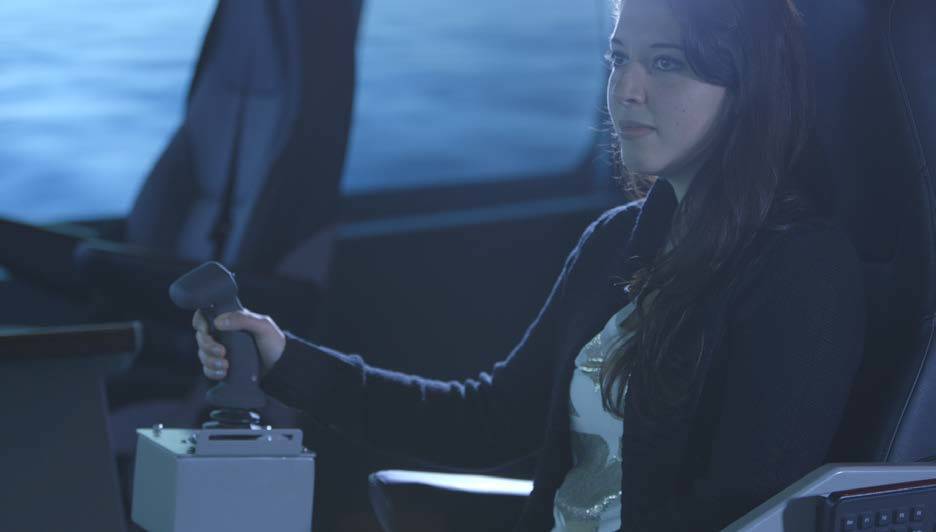 As part of the annual Top 50 Employers survey, readers of Woman Engineer Magazine selected General Dynamics as one of 50 top companies in the country where they would most like to work or believe would provide a positive working environment for women. The Top 50 Employers list is the result of a reader survey mailed to randomly selected readers of Woman Engineer Magazine.
At General Dynamics Mission Systems, our employees develop technology that makes a difference around the world. They do this through a relentless pursuit of new ideas and integrated solutions that come through embracing diverse perspectives cultivated in an inclusive, agile and respectful work environment. We firmly believe that diversity of thought, experience and perspective blended together produce a high level of creativity and innovation that deliver results to our customers and our business. We are excited and grateful to have received such an honor.
General Dynamics Advanced Information Systems and General Dynamics C4 Systems combined to form General Dynamics Mission Systems on January 1, 2015. General Dynamics Mission Systems is a business unit of General Dynamics (NYSE: GD). For more information about General Dynamics Mission Systems, gdmissionsystems.com and follow us on Twitter @GDMS.
Source: "Top 50 Employers," Woman Engineer Magazine, Page 42, Spring 2015 Edition