TechScout Database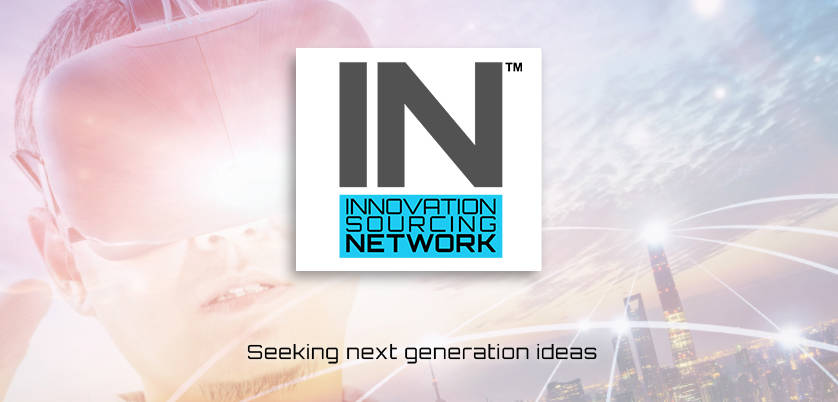 Co-Creating The Art Of The Possible
The Innovation Sourcing Network's TechScout process communicates our needs and technical opportunities with your organization. We need your innovative approaches to build partnerships that solve our customers' greatest challenges. TechScouts are shared at the pace our business needs.
We notify ISN members by email of a newly posted TechScout and encourage your technical teams to get our alerts so they can share the art of the possible. If you have questions about the process or want to make sure your team is signed up, please send us an email.
TechScouts listed on this page are a database of the past 6 months and may not still be open. A list of currently open TechScouts is available on the ISN Homepage.
Sign Up For TechScouts
---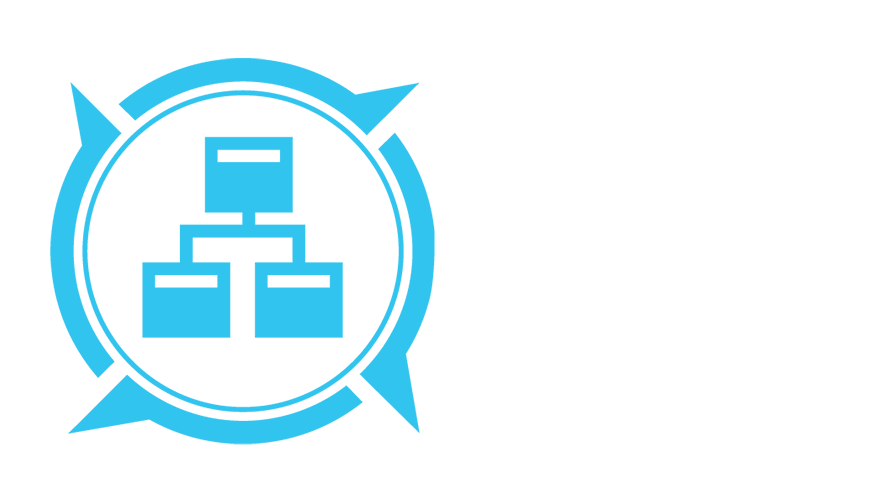 Complex Systems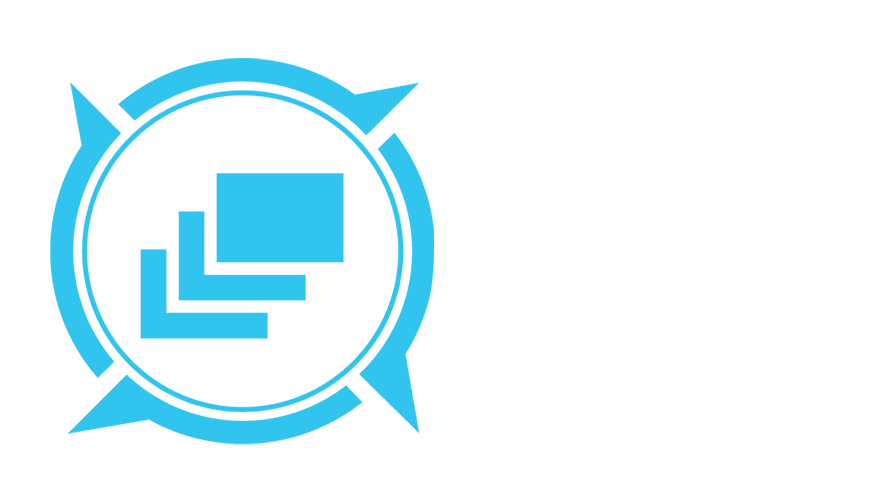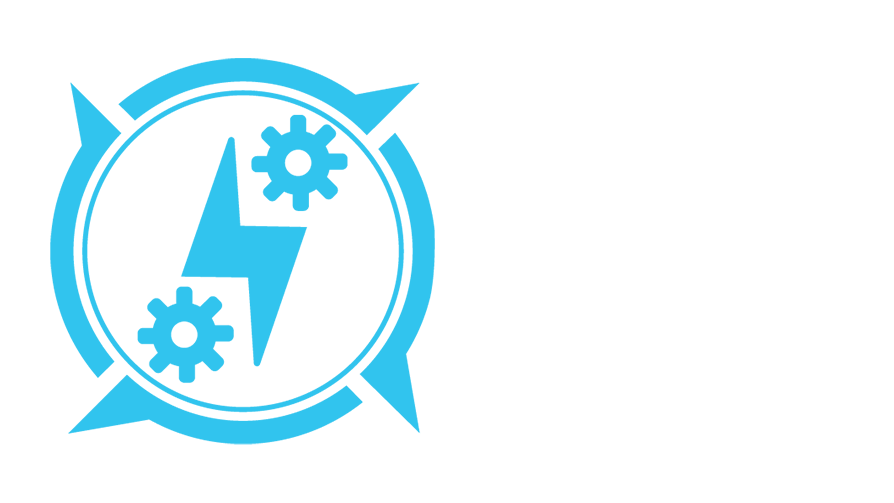 Electro Mechanical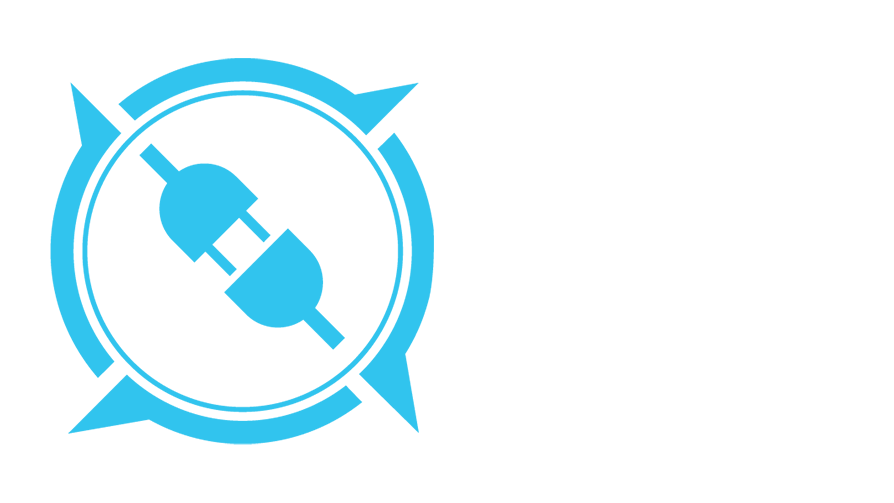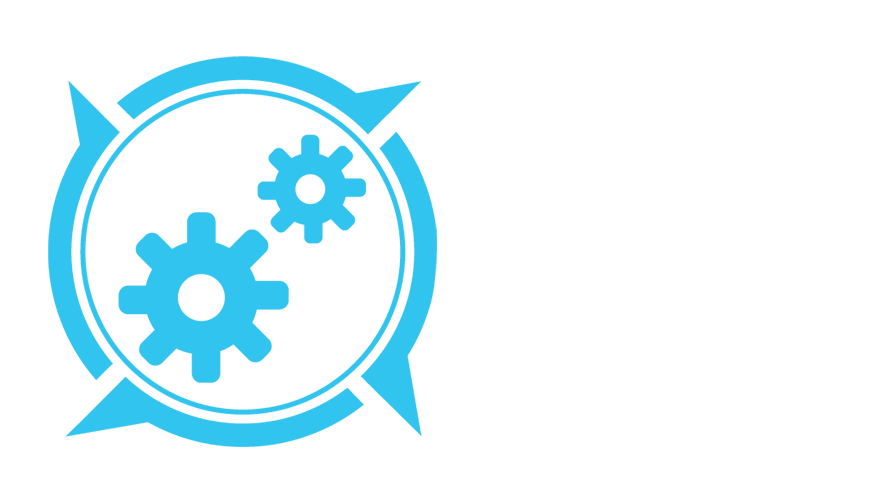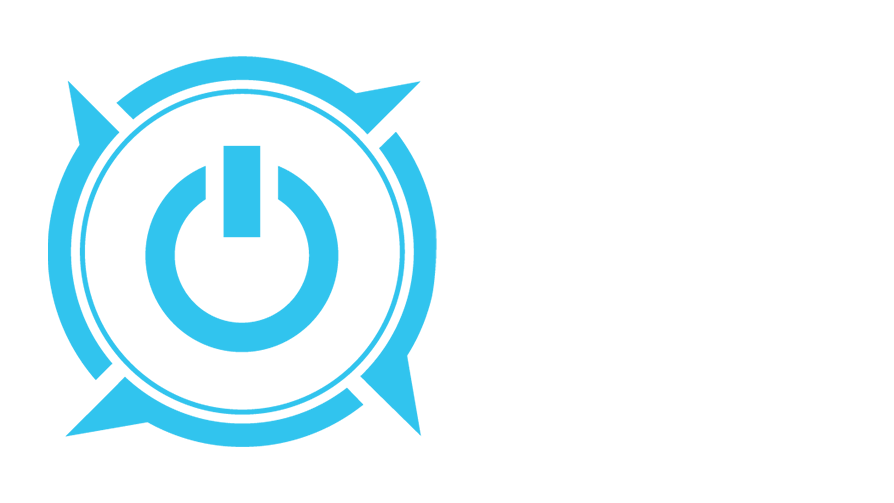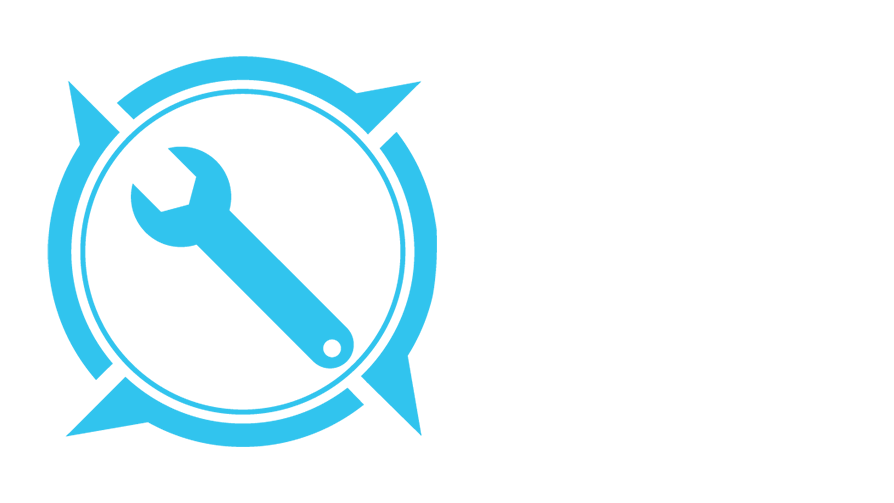 ---