TechScouts
Open TechScouts
Our TechScout process communicates our needs and technical opportunities with your organization. TechScout is critical to our supply chain process to source potential outside solutions. We need your innovative approaches to build partnerships that solve our customers' greatest challenges.
What are TechScouts?
TechScouts are requests for information associated with current needs and opportunities. They are released by the Innovation Sourcing Network (ISN)™ at the pace of business requirements. Listed below is an archive of TechScouts from the past 6 months for reference. Please only respond to open TechScouts.
How do I hear about new TechScouts?
We notify ISN members by email of newly posted TechScouts. We encourage your technical teams to get our alerts so they can share the art of the possible. Sign up for TechScouts here. If you have questions about the process or want to make sure your team is signed up, please send us an email.
TechScouts Archive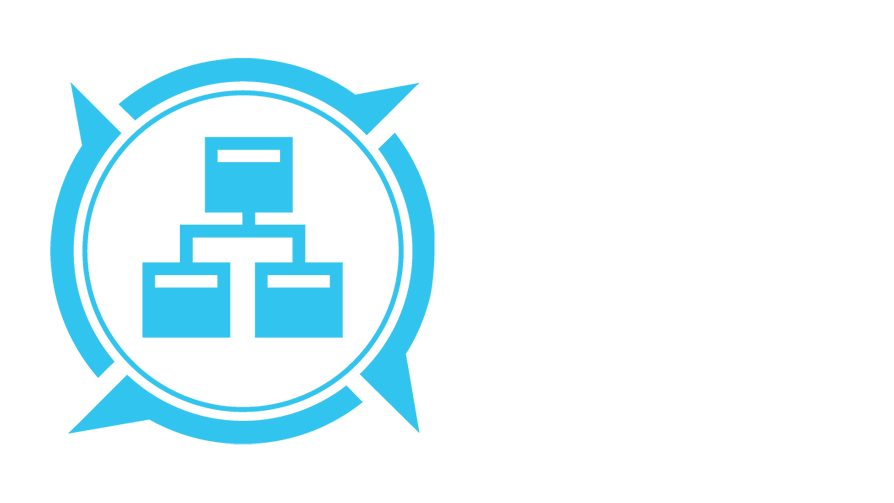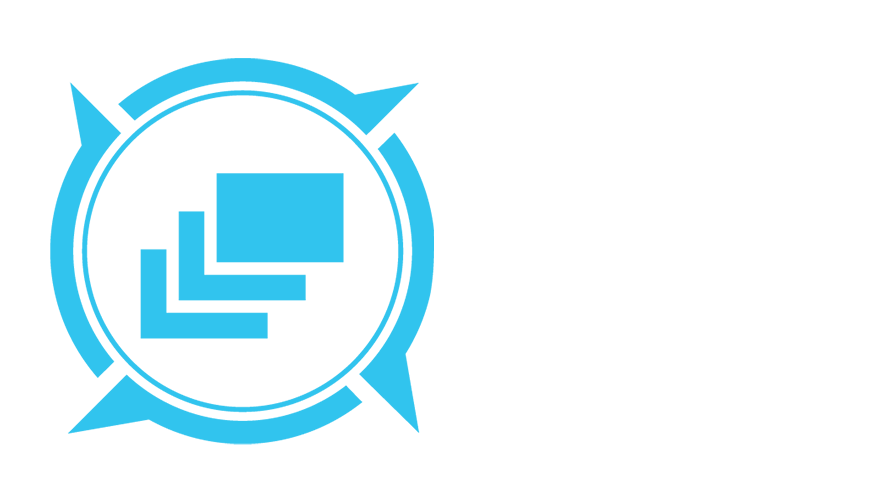 Component And Assembly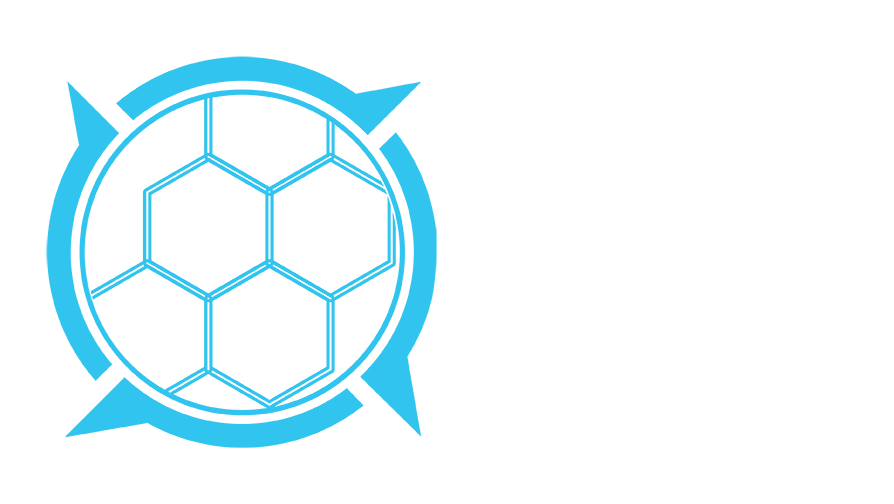 Composites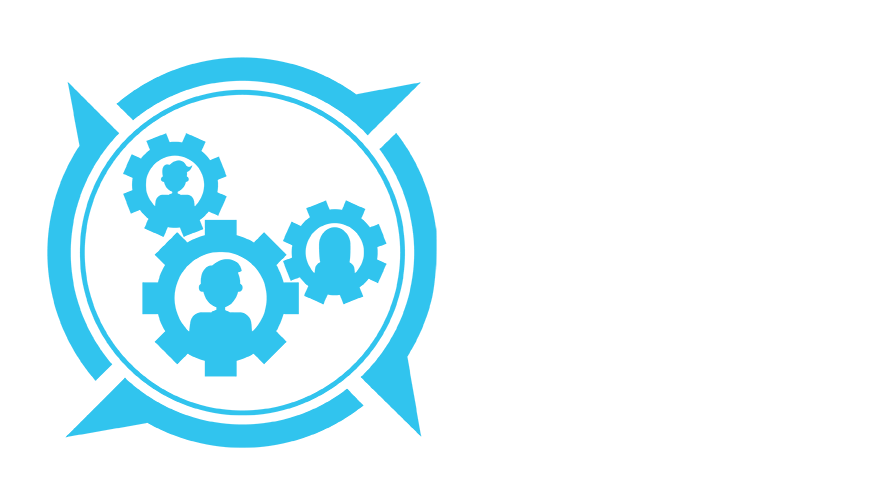 HR Support Services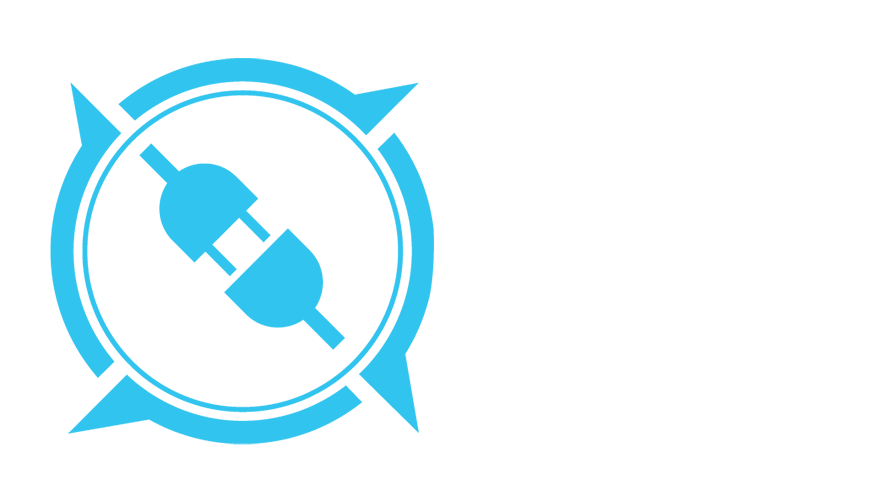 Interconnect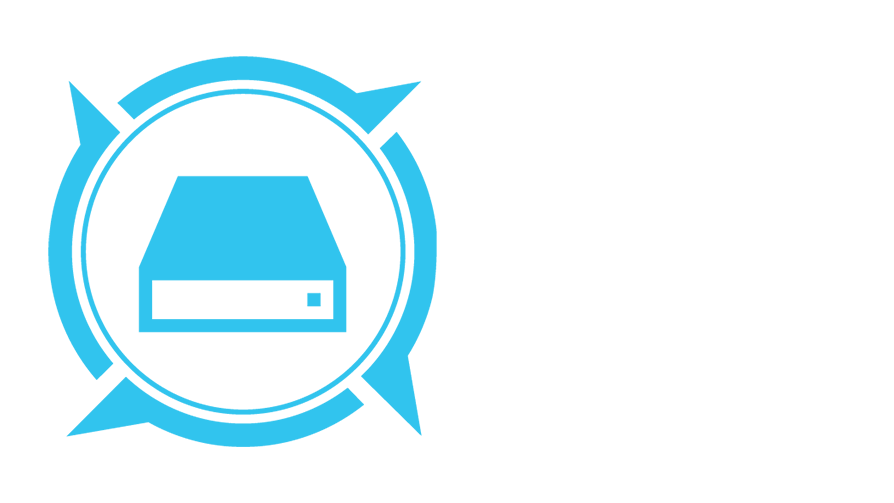 IT Hardware and Software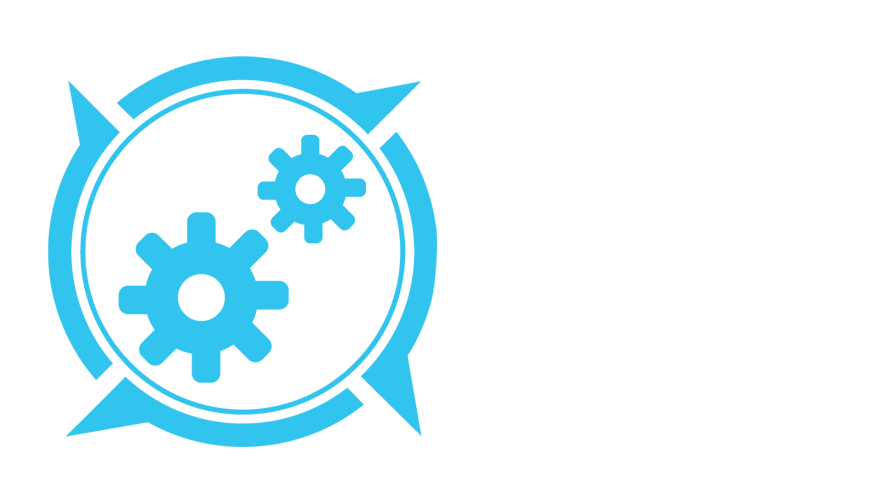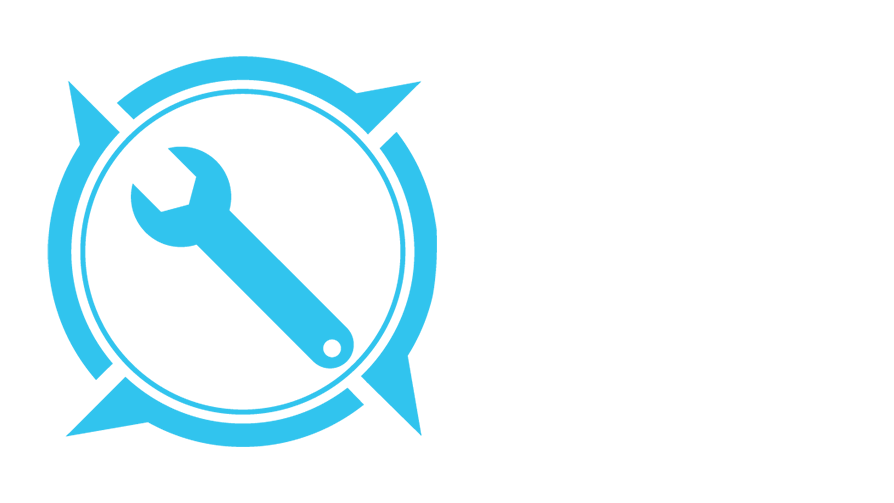 ---