Our Quincy, MA Office
Design The Future
Working at our Quincy facility provides the opportunity to design, develop, and test equipment that extends the Navy's underwater reach while keeping sailors out of harm's way. And then log off and enjoy historic sites, scenic parks, commerce, recreation trails, and 27 miles of coastline.
Remote and Hybrid roles available.
CHALLENGING WORK IN A CHALLENGING WORLD
Our Quincy team designs, develops, and tests unmanned underwater vehicles for defense, commercial, and scientific customers. This is your chance to rise to the challenge and innovate on projects like:
---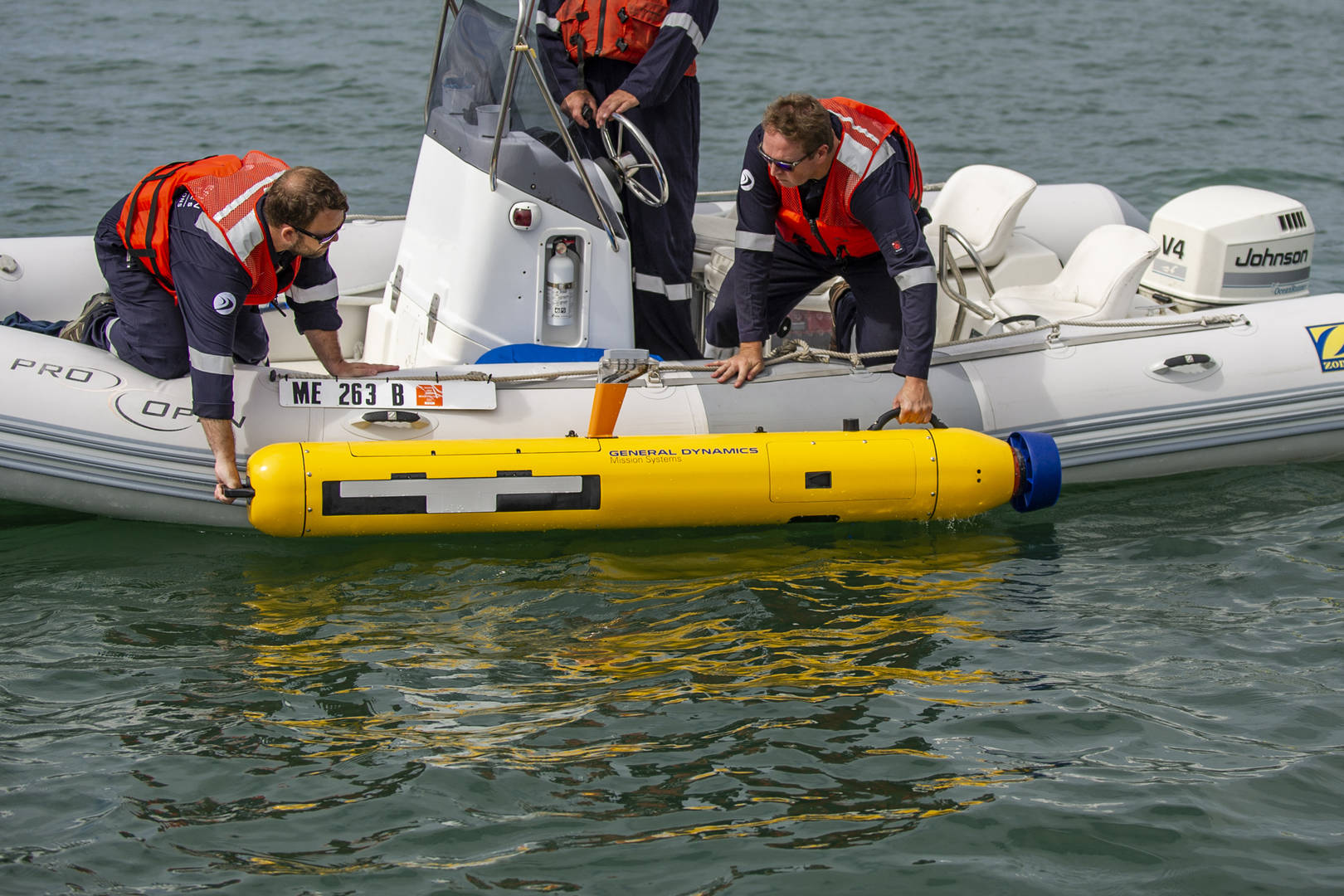 Bluefin Robotics Products
Our family of Bluefin Robotics products consists of autonomous unmanned underwater vehicles (UUVs) and related technologies for defense, commercial and scientific customers worldwide. We offer a full range of modular, free-flooded UUV platforms and products, including more than 70 different sensors on more than 100 vehicles. The blue ducted thruster may be our most recognizable feature representing our long history of proven performance.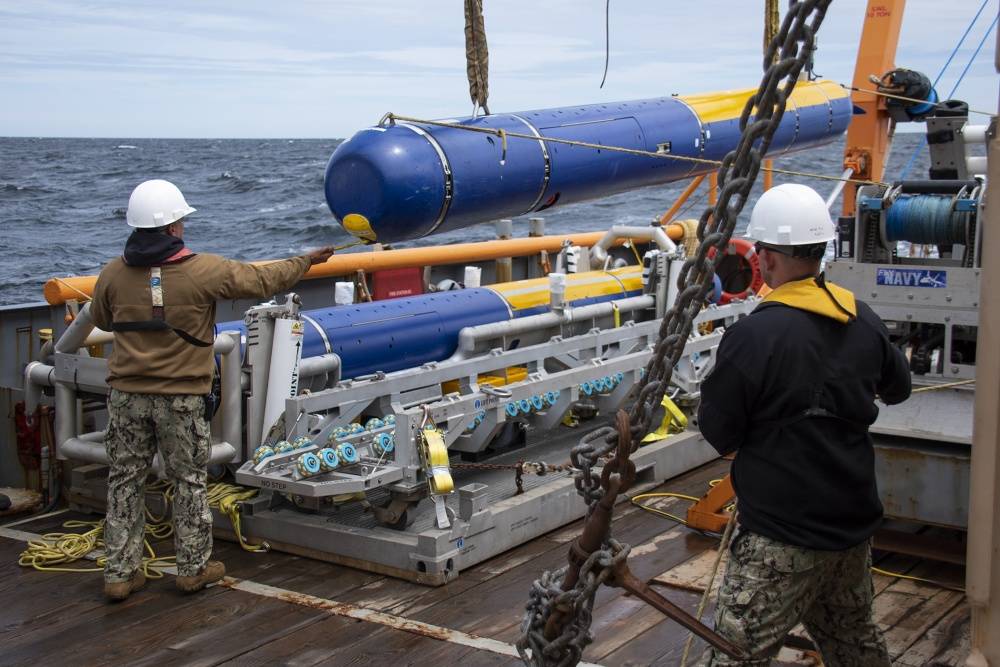 Knifefish Mine Countermeasure UUV
Knifefish is a medium-class Mine Countermeasure (MCM) Unmanned Undersea Vehicle (UUV) designed for deployment off the Littoral Combat Ship (LCS). The Knifefish UUV provides the mine warfare commander with enhanced mine-hunting capability by detecting, classifying and identifying both buried mines and mines in high clutter environments.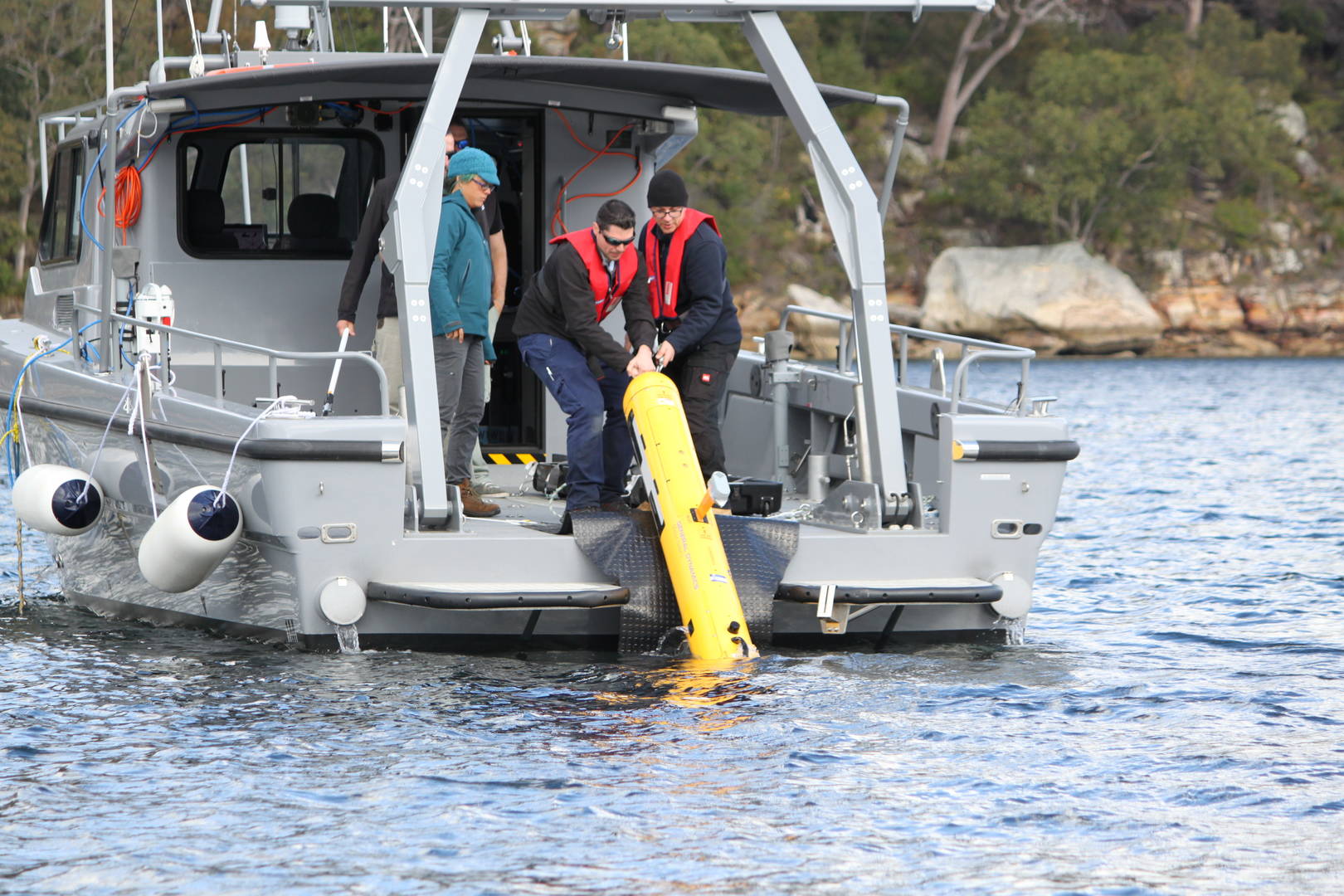 SEA 1778 Australian Mine-Hunting UUVS
General Dynamics is delivering Bluefin-9 and Bluefin-12 lightweight UUVs to Thales in support of the Royal Australian Navy's SEA 1778 program. The autonomous UUVs will help search for, classify and identify sea mines, providing a maritime task group with an initial mine counter-measures (MCM) capability.
Living in Norfolk County, MA
Our Quincy facility is in Norfolk County, MA. Quincy is the largest city in the county and is a major part of Metropolitan Boston. Quincy is known as the "City of Presidents" as it was the birthplace of two U.S. presidents – John Adams and his son John Quincy Adams. Located 15 minutes from Boston, this site is the best of both worlds – close to the city but located in the suburbs. Quincy is full of historic sites, culture, and commerce, it consists of 27 miles of coastline and has incredible views of the Boston skyline.

Learn more about living and working in Norfolk County, MA here.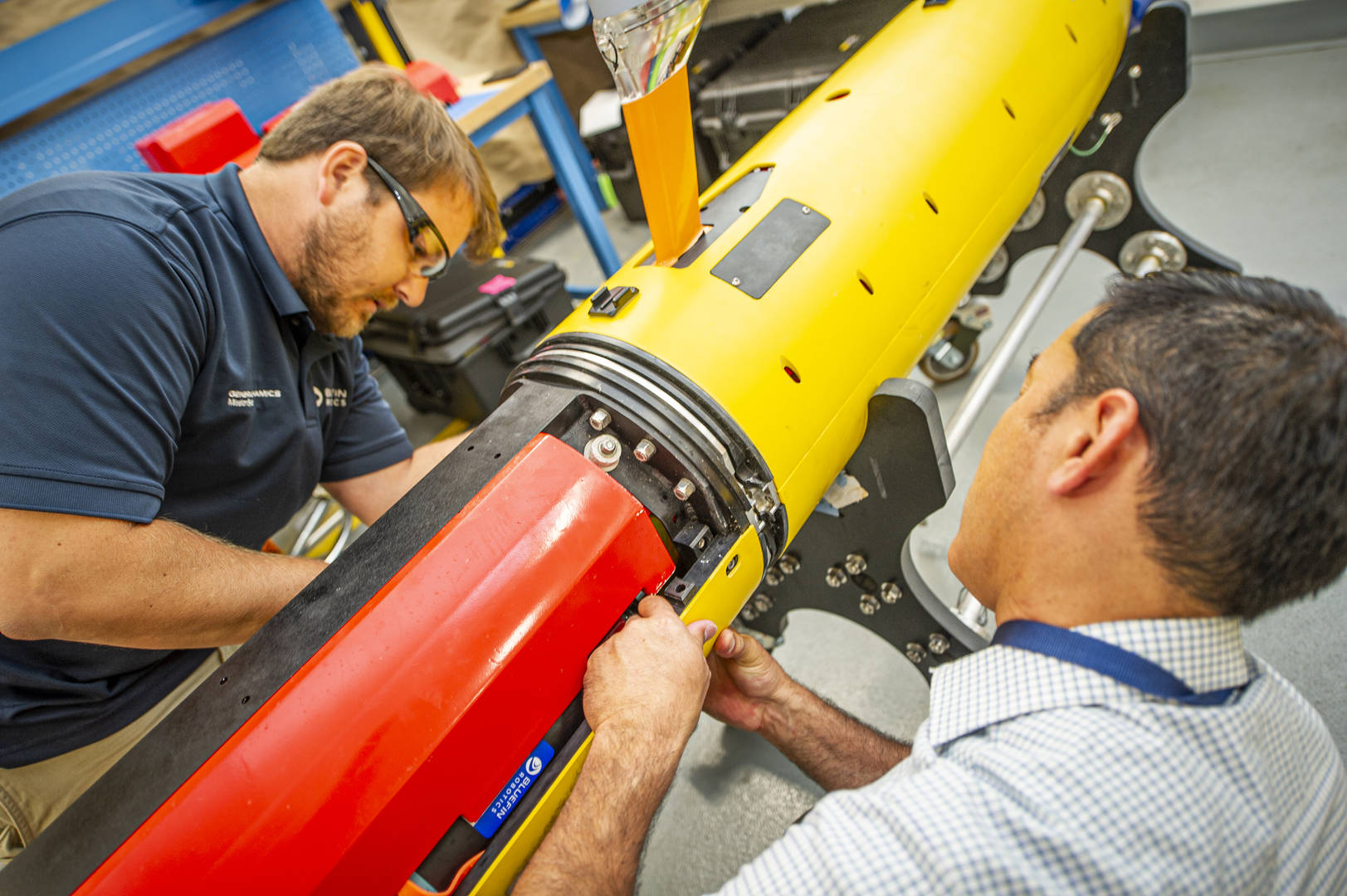 Our Culture
Innovation
The ocean is a vast and complex environment. We are innovators and explorers, finding ways to bring cutting edge technologies to solve our customers' hardest problems. From our beginning - as one of the first developers and manufacturers of unmanned underwater vehicles (UUVs) - our team continues to drive state-of-the-art autonomous systems forward in new and exciting ways.
People-Focused
Our employees are our greatest asset. Each employee contributes to the success of our business – employee recognition, success, and growth are top among our priorities. We believe our team functions best when our employees have the flexibility they need to maintain a healthy work-life balance. Outside of the office, our teammates enjoy participating in a host of social events and community volunteer opportunities. Our annual "Summer Series" events are a favorite among our employees in the warmer months, organizing fun sporting competitions followed by social mixers and networking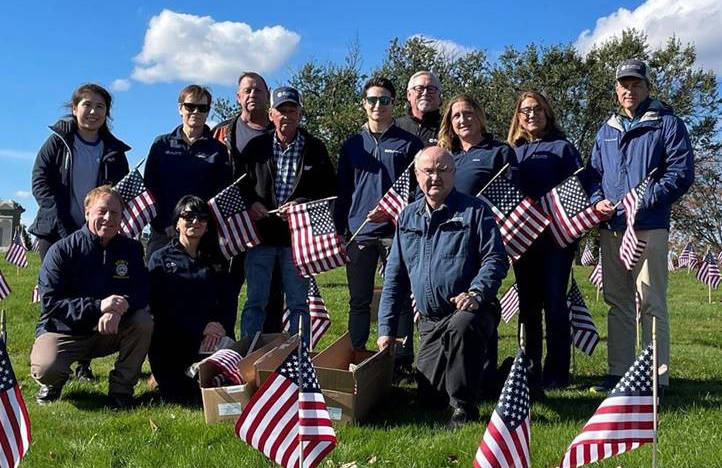 Our Community
We closely partner with our community and local organizations to support development and growth in the Norfolk county area. Our employees support local initiatives including:
Quincy Food Pantry

Toys for Tots

FIRST Robotics and more
Our employees are also very involved in worthwhile philanthropy through:
Placing Memorial Day and Veterans Day Flags and wreaths for Wreaths Across America at Mt. Wollaston Cemetery

Participating in Carry Forward Wounded Warriors 5K

Donating to Wounded Warriors for the Annual Giving Campaign
Ready to Rise to the Challenge?
Come work alongside a team of leaders and innovators committed to developing solutions that will keep our seas safe for generations to come.