Our Fort Meade, MD Community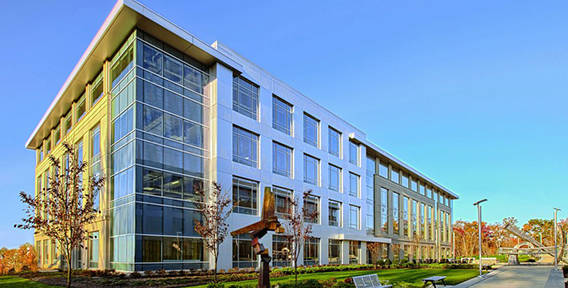 Be at the Epicenter of our Nation's Intelligence Community
General Dynamics Mission Systems helps the Intelligence Community stay one step ahead of its adversaries. We're located at a number of sites in Fort Meade, located between Washington, D.C. and Baltimore, and a short drive from Annapolis.
HELP US MAKE INTELLIGENCE SMARTER
We teach machines how to learn. We create computers that deliver high performance to solve big problems. We crunch data to create better actionable intelligence. And we thwart threats with prediction and automation.
If that sounds intriguing, we're looking for people like you to work in areas like:
---
Spotlight: Our Motion GEOINT Solutions
Our core competencies include Motion GEOINT Services, enterprise workflow, mission management capabilities, and machine learning. Whether helping to provide actionable intelligence for the warfighter overseas or domestic natural disaster response teams, General Dynamics is committed to providing world-class, end-to-end, open service solutions in support of the GEOINT mission.
READY TO MAKE INTELLIGENCE SMARTER?
We're looking for creative, innovative people who are ready to create technology that makes a difference.
We are currently hiring cleared (TS/SCI with Polygraph) application and database developers, digital forensics examiners and electrical/hardware design engineers who are prepared to tackle on our Nation's toughest intelligence challenges.
Are you ready?