See Our Latest Bluefin UUV at Oceanology International
March 17 - 19 | ExCel London, United Kingdom
Join us at the Oceanology International 2020 conference in London and see the newest member of the Bluefin Robotics® family!
---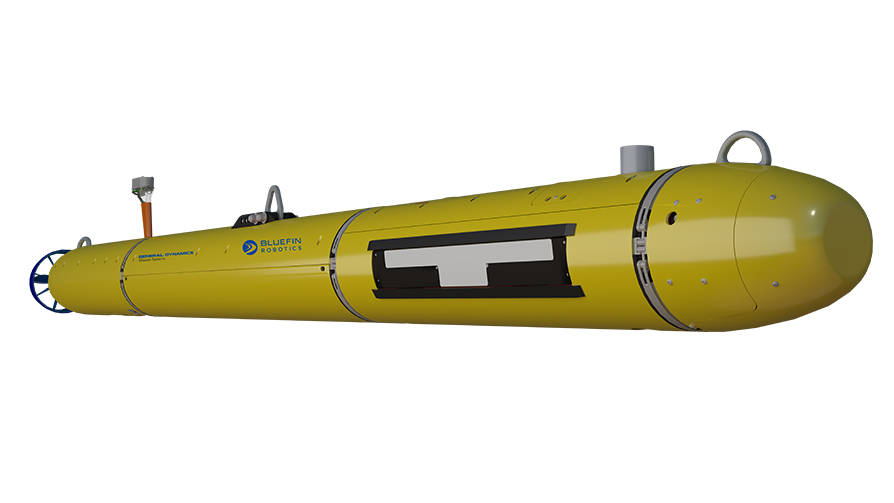 The Redesigned Bluefin-12 UUV
The Bluefin®-12 is a lightweight medium-class unmanned underwater vehicle (UUV) designed to deliver mission critical data and complete operators' high-consequence and changing missions.
The Bluefin-12 is equipped with a suite of core sensors, embedded intelligent capabilities, and powerful on-board data processing designed for defense, commercial and academic underwater missions.
Learn more about the Bluefin-12
GO UNDERWATER WITH BLUEFIN ROBOTICS
Whether you're looking to secure the seas or explore the ocean floor, we offer a full range of modular, free-flooded unmanned and autonomous underwater vehicles and products.