High Performance Computing (HPC)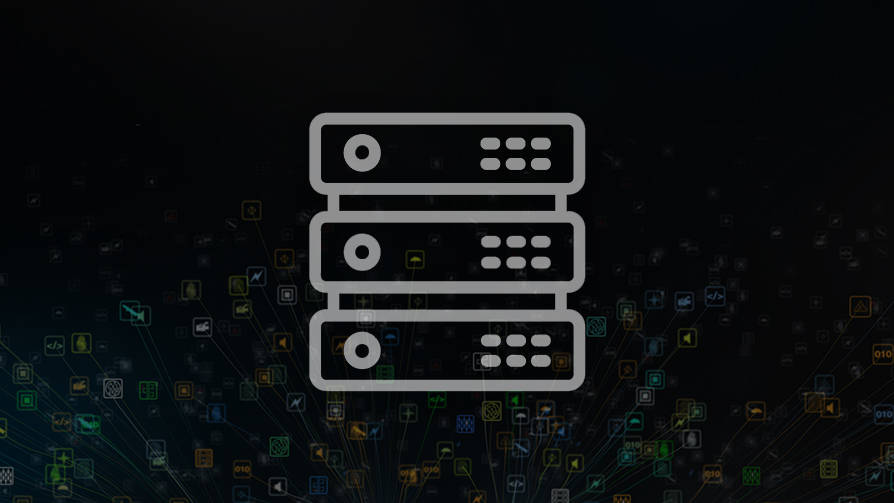 Powering the Intelligence Community's unique processing requirements to advance the Mission Enterprise
For more than 40 years, General Dynamics Mission Systems has been solving our customer's most challenging problems through the design, development and deployment of High Performance Computing (HPC) systems. With our unmatched domain experience and our Big Data Analytics insight, we are evolving HPC systems to be more flexible, leveraging their power to meet dynamic mission needs.
By powering Machine Learning, Artificial Intelligence, and High Performance Data Analytics (HPDA) with HPC systems, we are able to address more critical mission requirements, focusing on reuse of HPC systems, near real-time execution of tasks and high productivity data analytics.
---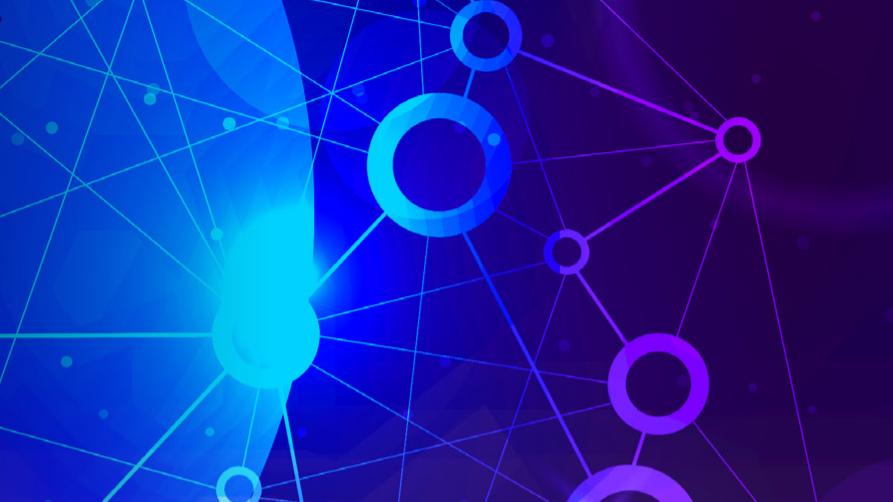 Evolving High Performance Computing & Data Analysis
The combination of our unmatched domain expertise and proven experience with innovative approaches create an unprecedented game-changing solution that powers the Intelligence Community's unique processing requirements by increasing existing computing and platform performance to advance our customer's HPC mission.
Due to our flexibility, rethinking and open architecture, General Dynamics is a leader in next generation prototype development. We support customer missions by extending the life of existing systems and architect and integrate solutions designed to increase existing platform performance. As we bring our expertise into the HPDA arena, we are recognized as a trusted integrator of HPC systems and a thought leader in developing and integrating the next generation of HPC technologies.
Our HPC Experience
Infrastructure Modernization
Advanced Technology
Systems Integration
Application of Commercial/Open Source Software
Lifecycle Support
Development Support
Advanced Architectural Studies
Evaluation and Assessment of Emerging Technologies
Download Our High Performance Computing (HPC) Brochure