Connect With Our Innovation Sourcing Network Team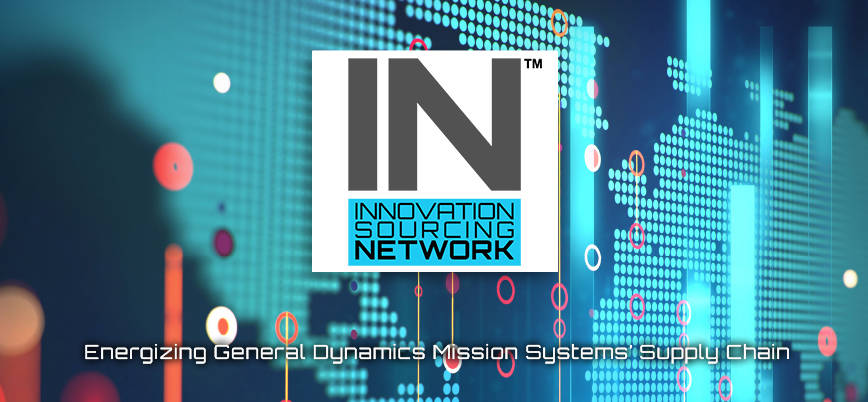 Connect.

Communicate.

Get Involved.
It all starts here, with the intent to connect the best suppliers to our team and provide our customers with innovative sourcing solutions through our open supplier innovation ecosystem: Innovation Sourcing Network. Keeping our team up-to-date on your research and development could provide opportunities for co-development. This helps ensure that solutions are readily available as technology insertions or refreshes occur.
We like to engage early and often. Our expectation of our suppliers is that you can help influence proposed solutions while the approach is still forming. We do this by having a complete understanding of your capabilities allowing our team to align your competencies to our enterprise needs and partner as opportunities emerge.
Sign Up for the Innovation Sourcing Network
---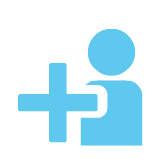 Get Involved
Connecting with and participating in the Innovation Sourcing Network (ISN) is your first step to becoming a General Dynamics Mission Systems supplier.
Sign up to get on our radar - share your basic stats and capabilities.
Check out our TechScouts - review current and archived to see if you align to what we are seeking.
Get to know us - become familiar with General Dynamics Mission Systems by viewing our Resources page.
Collaborate with us - join us at one of our events; webex or live events will focus on technology opportunities.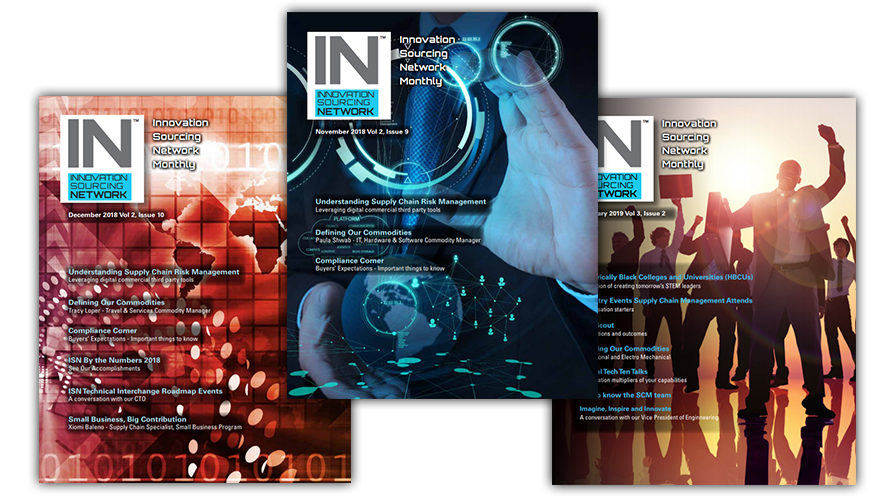 Communicate
The key to all great collaborations is communication. Innovation Sourcing Network maintains many modes of communication, including:
Monthly newsletter that publishes on or about the 15th of the current month's issue - see past issues
Informative video about the Innovation Sourcing Network
Virtual Tech Ten Talks (emerging suppliers record a 10 min capability presentation) - email us to see when the studio is available for you to record
We are considering methods on how to share partner information that benefits the entire ecosystem. If you have information that would educate the ecosystem about industry trends or hot topics please send us an email and we will consider sharing a link.

Contact Us
How to contact the Innovation Sourcing Network.
Email Us: Click Here to Email Us
Innovation Sourcing Network policy is to not address specific requests for information about employees (including email and telephone numbers), detailed information on programs or products or employee verification.
Sign Up For TechScouts
---