Environmental Health & Safety

Environmental Health & Safety Policy
Environmental, Health and Safety (EHS) is an essential General Dynamics Mission Systems business and strategic partners.
Our Environmental, Health & Safety Mission
Foster a culture that values EHS and shares responsibility for protecting people and preventing pollution through effective communications, compliance assurance and continual improvement.
We encourage members of the communities where we have offices to contact us if you have questions about our policies and procedures. You can also email us at EHS.Contact@gd-ms.com.
| Name | Location | Phone | Department |
| --- | --- | --- | --- |
| Scott LeBeau | Pittsfield, MA | 413.494.2315 | Director |
| Chris Lombardo | Florham Park, NJ | 410.507.8381 | Deputy, EHS Operations |
| Stephanie Carver | Scottsdale, AZ | 480.586.3358 | Western Region Manager |
| Jeff Record | Canada | 613.593.7502 | GDMS Canada |
| Jyl Missler | Fairfax, VA | 703.263.7402 | Communications and Training |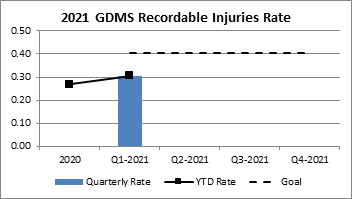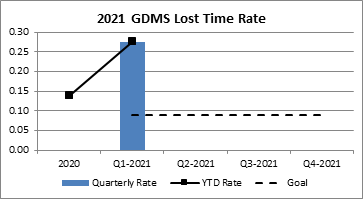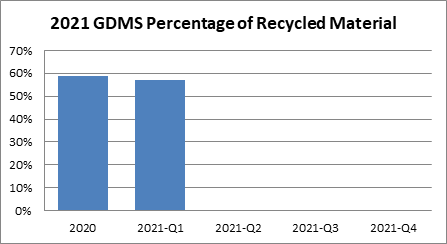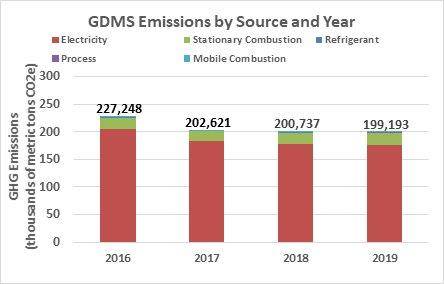 Greenhouse Gas (GHG) Emissions
Industry Quality Certifications
AS9100 Certified Quality Management System - Aviation, Space and Defense
ISO 9001 Certified Quality Management System
CMMI® for Development – Version 1.3 (Capability Maturity Model® Integration)
ISO 14001 Certified Environmental Management System
OHSAS 18001 Certified Occupational Health and Safety Management System
Quality Policy
The quality policy is the organization's statement of its commitment to satisfy applicable requirements within its vision and mission while providing a framework for quality objectives and commitment to improving the quality management system. The General Dynamics Mission Systems quality policy is:
"Achieve Customer Mission Success through Operational & People Excellence, Meeting Requirements, and Driving Continual Improvements."