About Us
Creating Answers
We are what we deliver.
We develop mission critical C4ISR solutions across the land, sea, air, space and cyber domains, but that doesn't tell our whole story.
When downed pilots are isolated in enemy territory, our equipment gives them a lifeline to call home. When a student opens a textbook to learn about the universe, they're looking at data and pictures sent using our technology. When the government needs to share crucial top-secret information, our products help them keep this information out of the wrong hands. When sailors need to locate underwater mines, our technology allows them to find explosives with unmanned underwater vehicles.
Delivering C4ISR technology is what we do but we think why we do it is more important.
---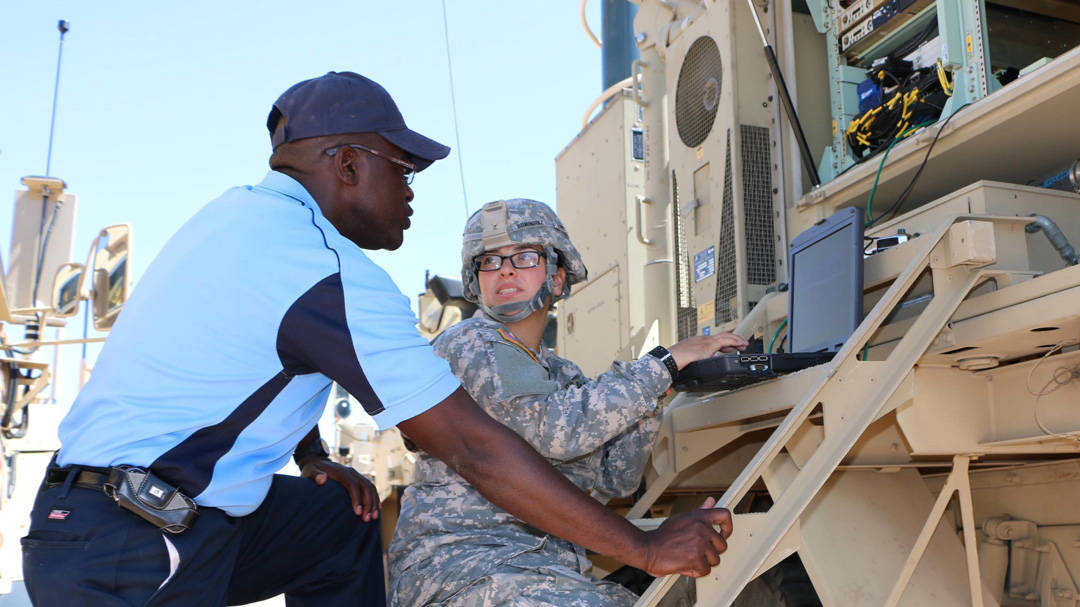 Our Mission
We are focused on delivering technology that enables our customers to focus on what matters most… the mission.
Learn More
Our Organization
With such diverse talent, it's no wonder we continue to show our strength across so many disciplines: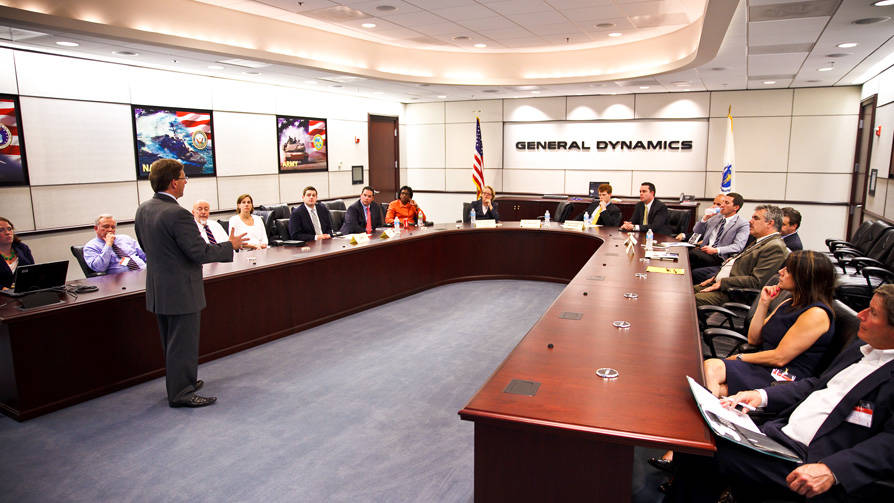 Leading By Example
Our commitment to excellence starts at the top and is upheld by each of our 13,000 employees worldwide. Our entire organization is dedicated to delivering solutions that help our customers make a difference.
Meet our Leadership Team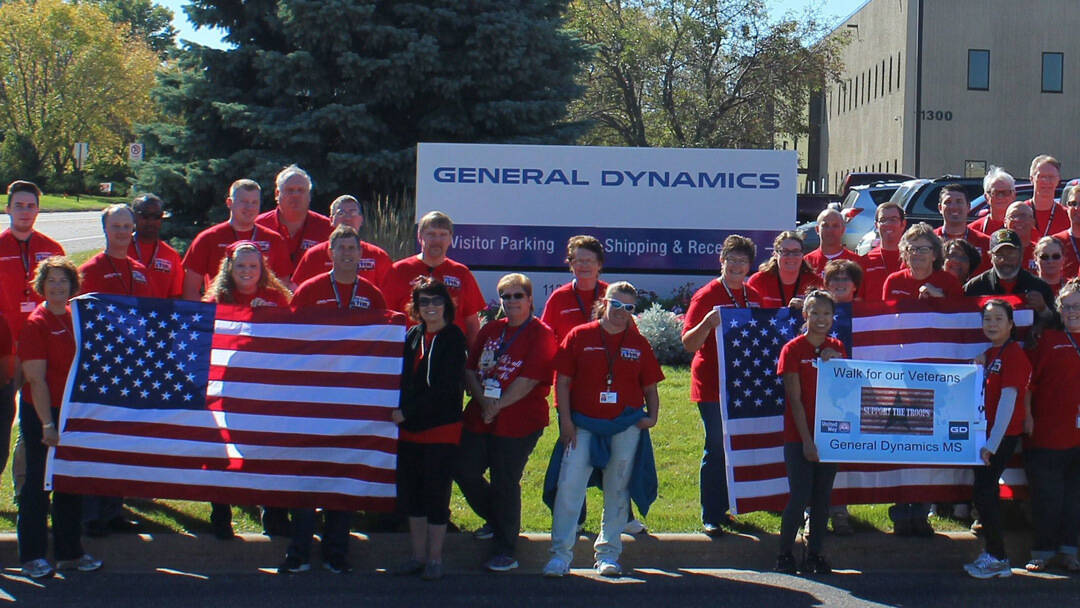 Community Investment
Community engagement is at the core of our mission. With an emphasis on supporting veterans as well as STEAM initiatives we are dedicated to helping our communities and giving back to them in the same way that they give to us.
How we help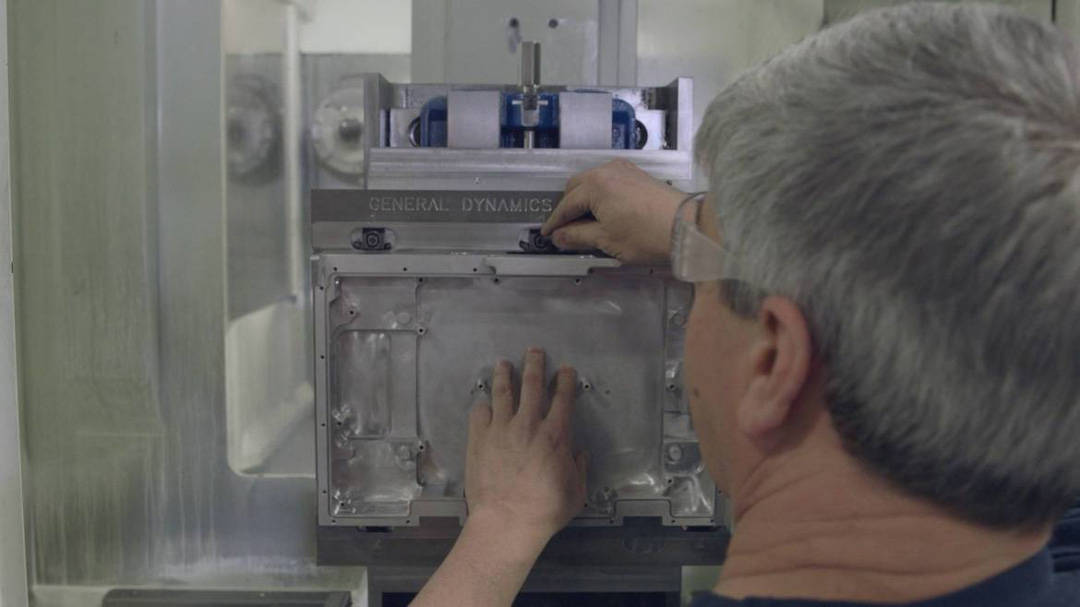 Our Suppliers
We work closely with our suppliers to manufacture, integrate, and deliver hardware and software for our customers. Our supply chain includes small and large businesses that are dedicated to delivering high quality components for our mission-critical products and solutions.
Learn how to do business with us