PLATFORMS: SMARTER
We solve the toughest security and technology challenges facing our nation and its allies by building smarter mission-critical products and systems.
Our Story
---
Be the backbone for the front lines
We're looking for individuals that treat every day as a chance to make an impact.
Make a Difference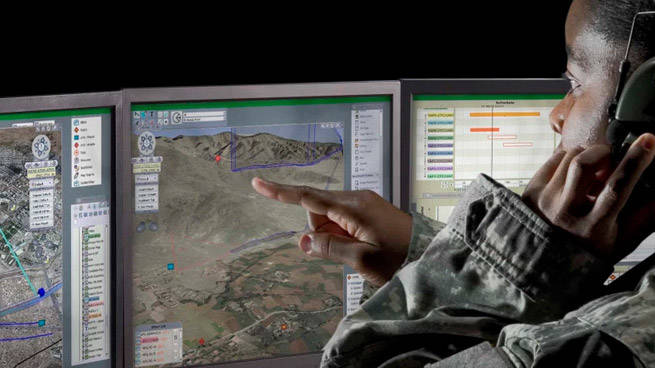 The expertise and partner you want to stay ahead of the threat.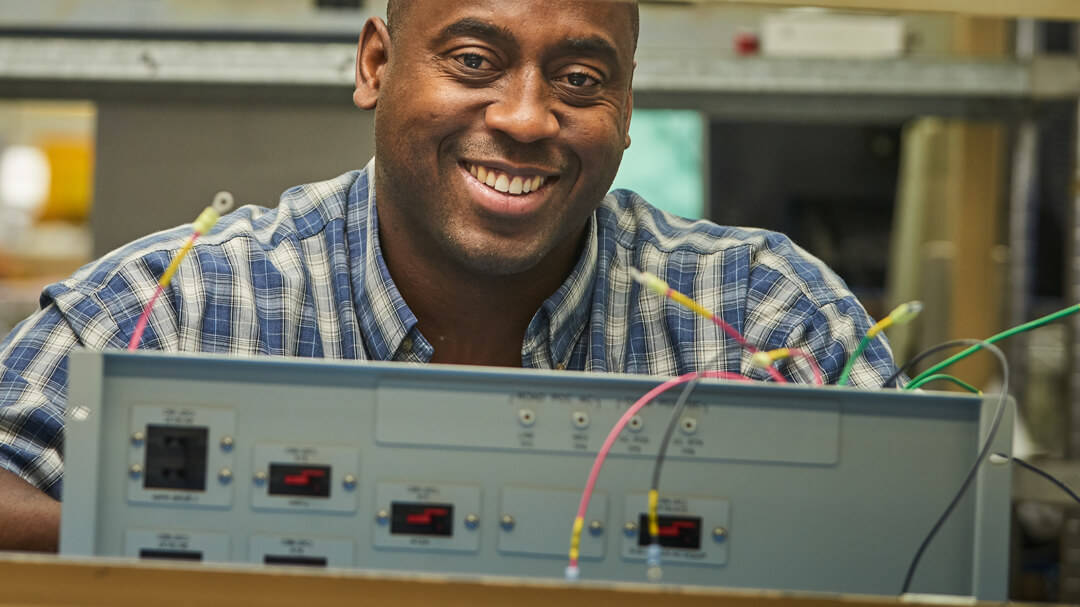 When you could use an extra mind or hand.