Diversity & Inclusion

Diversity Makes Us Stronger
Find Your Next Challenge
Use the search fields below to tell us what you want to do, and where you want to work.
Our team is made up of thousands of professionals – people with vastly different backgrounds and experiences. They're not just all welcome here – they're all celebrated. At General Dynamics Mission Systems, we know that an inclusive environment, where everyone is encouraged to share their ideas at all levels, allows us to approach problems in more innovative ways and create the best solutions for our customers and the best culture for our teams.
Why do so many professionals from so many different backgrounds choose to build their careers at General Dynamics?
Learn More About Working For Us
---
Keeping Up With Our Customers
"We're not just thinking about it and talking about it, we're going to do something about it."

-- Manny Mora, Vice President & General Manager Space and Intelligence Systems
Promoting Excellence
"It's exciting to see that General Dynamics Mission Systems is continuing to enhance the plans and initiatives to not just get you hired in but ensure that you're aware of how much they do appreciate your service."

-- Dawn Jennings, Integrated Logistics Support Lead
How Diversity and Inclusion powers our future
Inclusion Council
Organize inclusivity celebrations in the workplace
Monthly meetings to brainstorm and share ideas
Enterprise-wide Lunch and Learns
Develop and action company diversity strategy
Lead, advocate for, and educate others on D&I initiatives

To learn more about our Disability Inclusion Counsel
Employee Resource Groups
Promoting equity, cultural awareness, and an inclusive work environment
Increasing employee job satisfaction, morale, and productivity
Fostering professional development and learning through mentoring, networking, open dialogue, and the exchange of idea

To learn more about our Disability Inclusion Employee Resource Group
Diversity Recruitment Partnerships
Society of Women Engineers
Society of Hispanic Professional Engineers
Black Engineer of the Year Awards
National Society of Black Engineers
Diversity outreach to attract candidates from: HBCUs, Disability, Military and LGBT community partners, to name a few!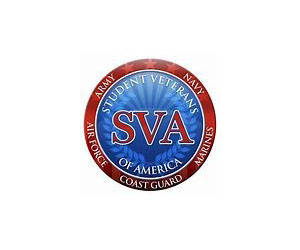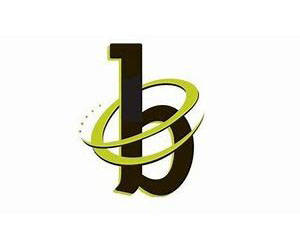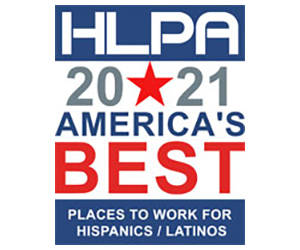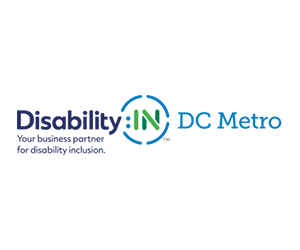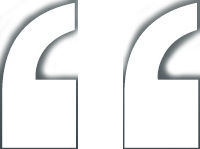 Without exception, our perspectives are shaped by our unique backgrounds. I continue to learn and grow from understanding the perspectives of others, and find that it enables us to make more effective decisions. This reaffirms the importance of our commitment to diversity and inclusion at General Dynamics.
Sharon Dunbar, Vice President Cross-Company Business Initiatives