Systems Engineers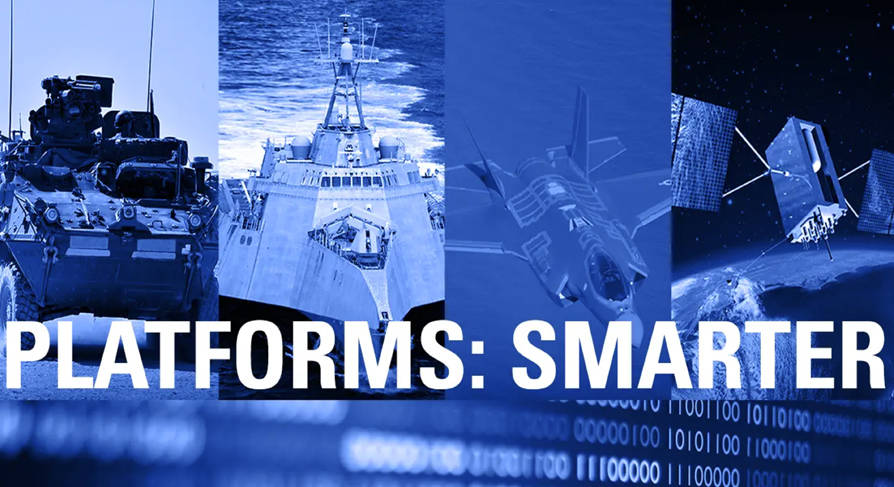 HELPING SCIENTISTS UNRAVEL THE MYSTERIES OF SPACE
Without satellites circling the Earth, scientists and security analysts would be blind. Innovating new payload solutions to deploy these satellites requires engineers of the highest caliber. The work is challenging, but career-defining and personally rewarding.
The opportunity to be a part of this mission is waiting for you at our brand new El Segundo office.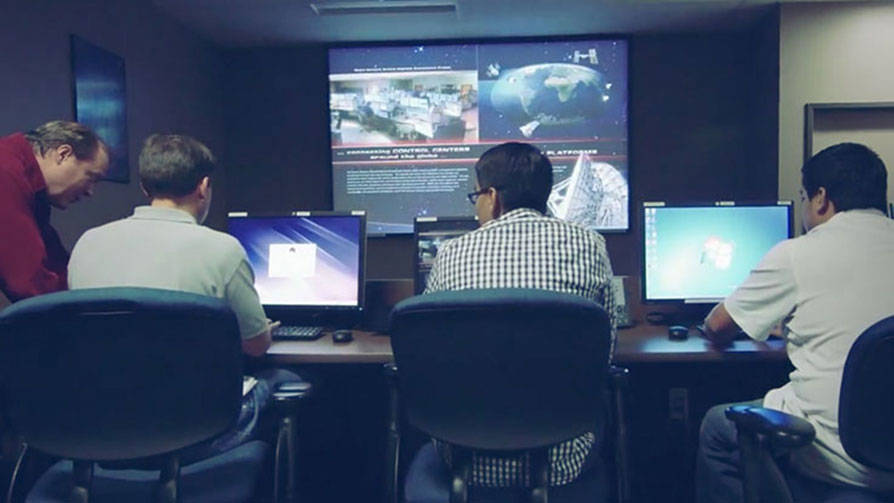 SYSTEMS ENGINEERING
Our El Segundo team works on cutting-edge projects to deliver mission-critical satellite payloads that orbit the Earth to provide actionable intelligence to help keep our country safe, garner global weather information for meteorologists to analyze, and data from across the solar system to help scientists plan new space missions.
We are creative thinkers who analyze, design, develop, and test systems while collaborating with their peers. Experts in delivering flexible, integrated solutions to meet fast-changing customer needs.
Find Your Next Challenge:
WHAT YOU'LL BRING TO THE MISSION
Experience in SIGINT, Space Payloads
Electrical Engineering, Systems Engineering, or Computer Engineering degree

Agile experience preferred

Department of Defense TS/SCI security clearance is required at time of hire
Applicants selected will be subject to a U.S. Government security investigation and must meet eligibility requirements for access to classified information. Due to the nature of work performed within our facilities, U.S. citizenship is required.
WE INVEST IN YOU
Flourish Personally and Professionally: Dive deep into health and wellness, 401K plans, insurance, and discounts that go above and beyond…just like you do.
Flexible Work Hours: We work the job, not the clock.
Meaningful Professional Development: Engineering, Manufacturing and Systems Engineering Architect Leadership programs, rotational assignments, and tuition assistance designed to help move you forward.
You'll experience technologies that aren't just top-notch, they're often top-secret
Opportunities to gain new knowledge - as it's discovered!
Awesome El Segundo, CA location (hassle-free parking, quick access to restaurants)

A Relocation package is available for these positions.
FIND YOUR NEXT CHALLENGE
"We have been providing high reliability mission payloads to the U.S. government for almost five decades with zero on-orbit failures. We are one of the nation's thought leaders for digital space payloads and we plan to continue investing in critical new technologies to improve the performance, flexibility, reliability and affordability of our mission payloads. Our goal is to architect today's mission payloads for tomorrow's hard problems."
-- Manny Mora, Vice President at General Dynamics Mission Systems
Search our Jobs