Innovation Sourcing Network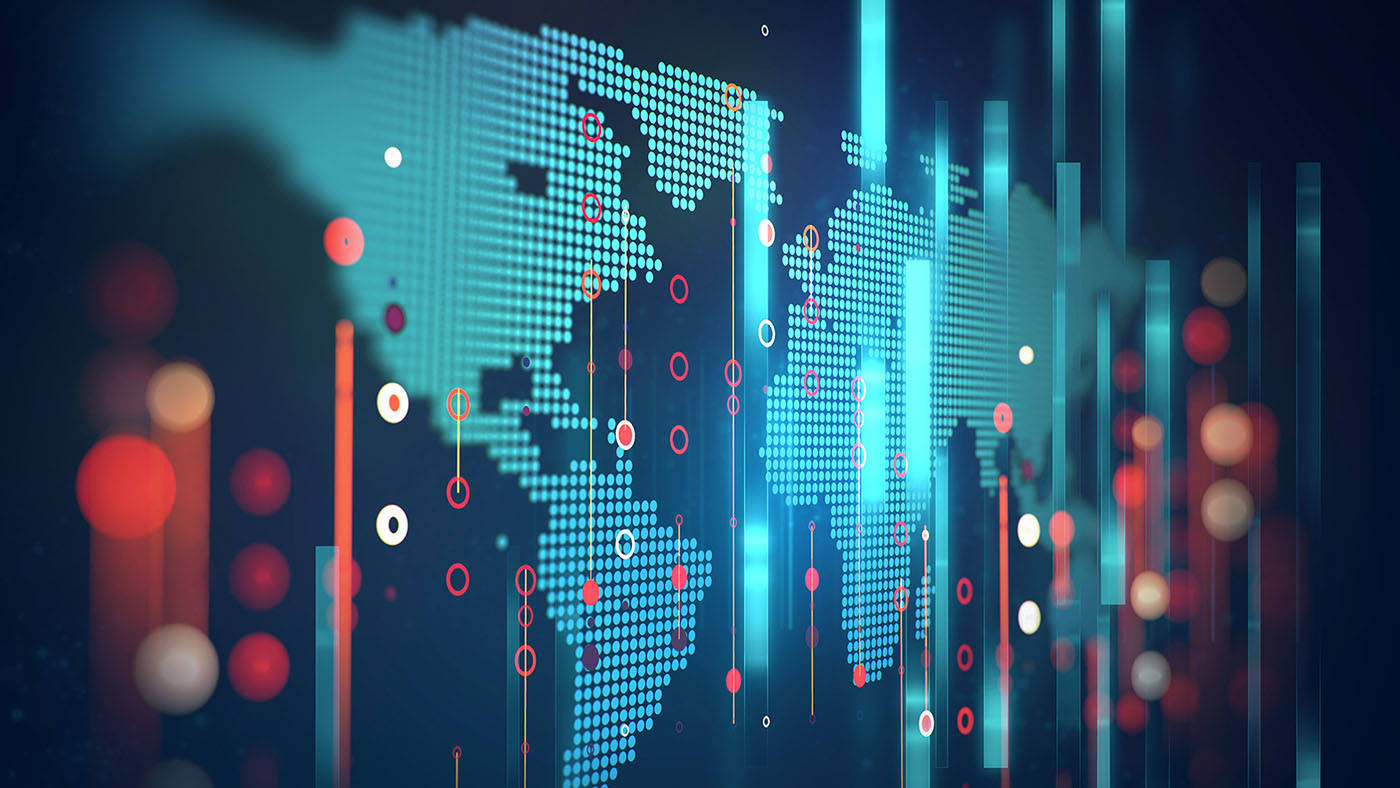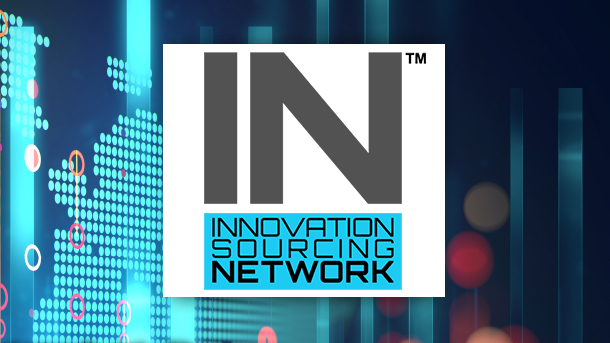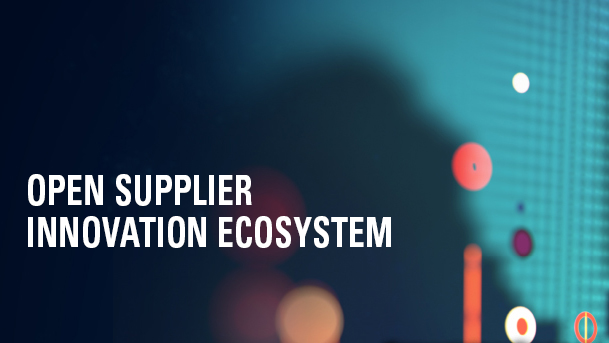 Connecting People, Process & Technologies
Welcome to our open supplier innovation ecosystem, the Innovation Sourcing Network (ISN). ISN is an integral part of General Dynamics Mission Systems' Supply Chain Management organization that is focused on discovering emerging suppliers for our global supply chain needs. ISN identifies world-class technologies and organizations for early collaboration, evaluation of co-development opportunities, and forging partnerships for competitive advantage that advances our customers' missions.
Sign Up For The Innovation Sourcing Network
---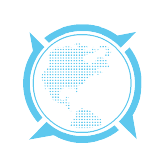 Value
Value to our Customers
The ISN is General Dynamics Mission Systems' ecosystem that works collaboratively with industry to identify, harvest, and integrate commercial innovation into our solutions that advance your missions.
Value to our Suppliers
The ISN is your forum to promote new capabilities to General Dynamics Mission Systems. The ISN is the single entry point for suppliers new to General Dynamics Mission Systems and where you will begin building your relationship with a large prime systems integrator.
Open TechScouts
Our TechScout process communicates our needs and technical opportunities with your organization. TechScout is critical to our supply chain process to source potential outside solutions. We need your innovative approaches to build partnerships that solve our customers' greatest challenges.
View TechScouts from Previous 6 Months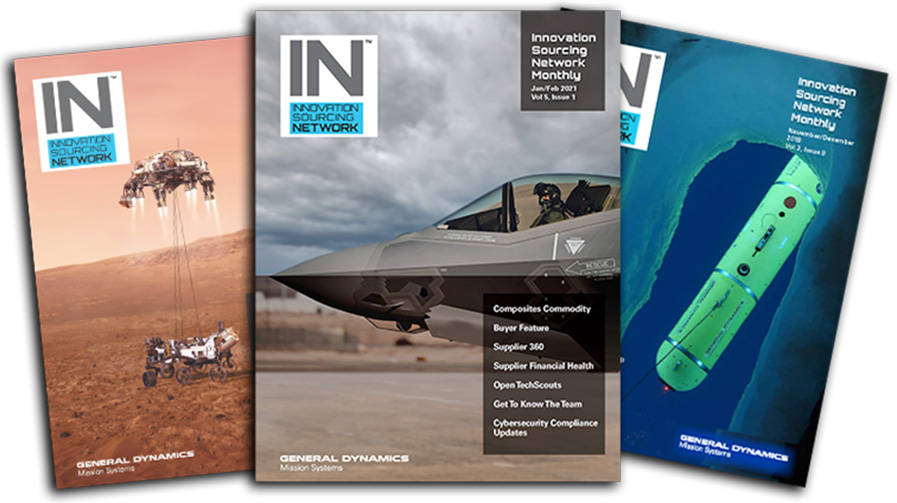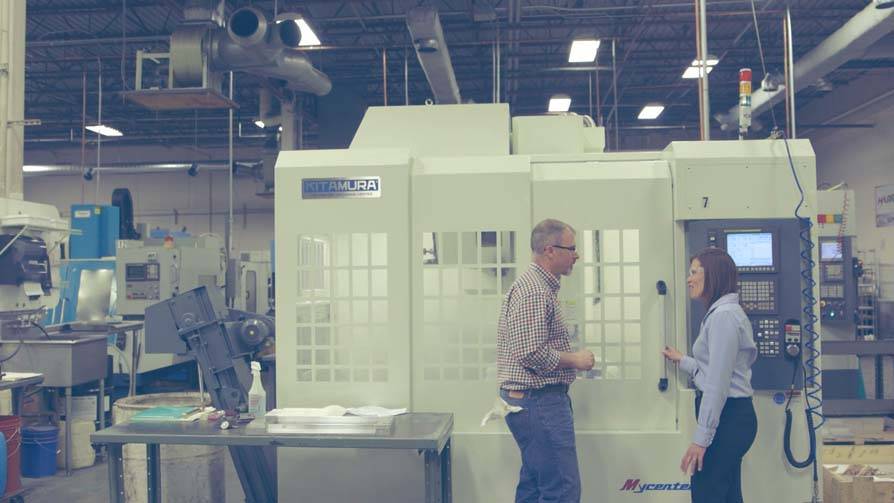 Connect With Us
We like to engage early and often. Your innovative solutions can be discriminators to our business. Keeping our team up-to-date on your research and development could provide opportunities for co-development.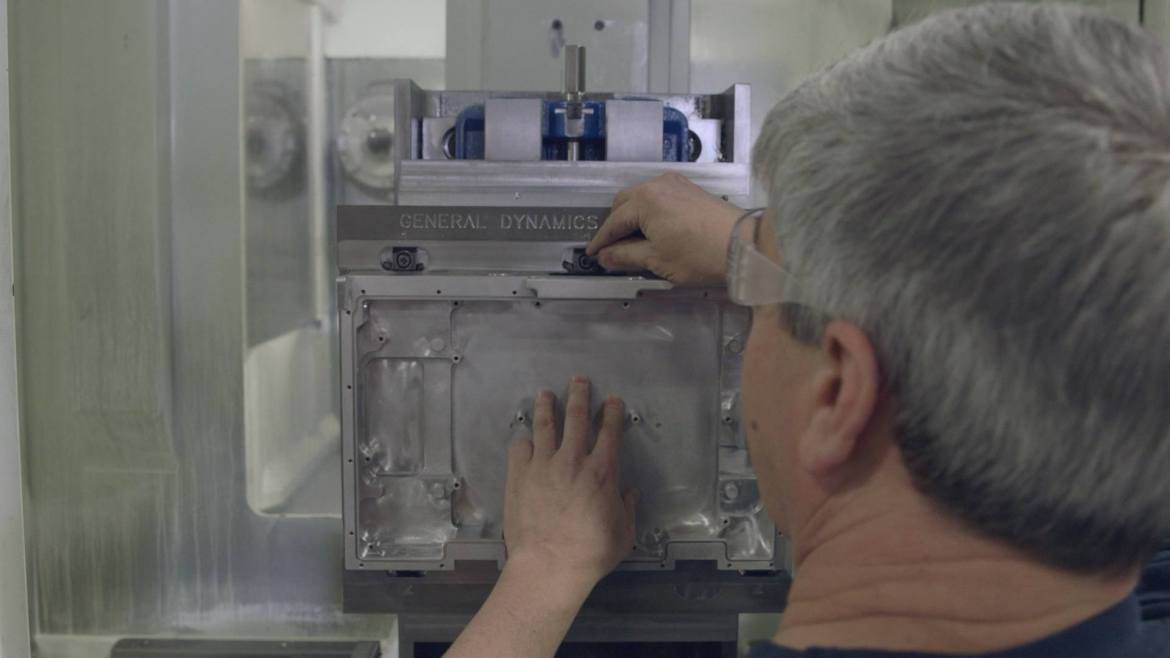 Resources & Publications
From time to time the Innovation Sourcing Network will share documents to inform the ecosystem of industry topics, news, and general awareness information.