Innovating for the Future - Join Us in the Berkshires!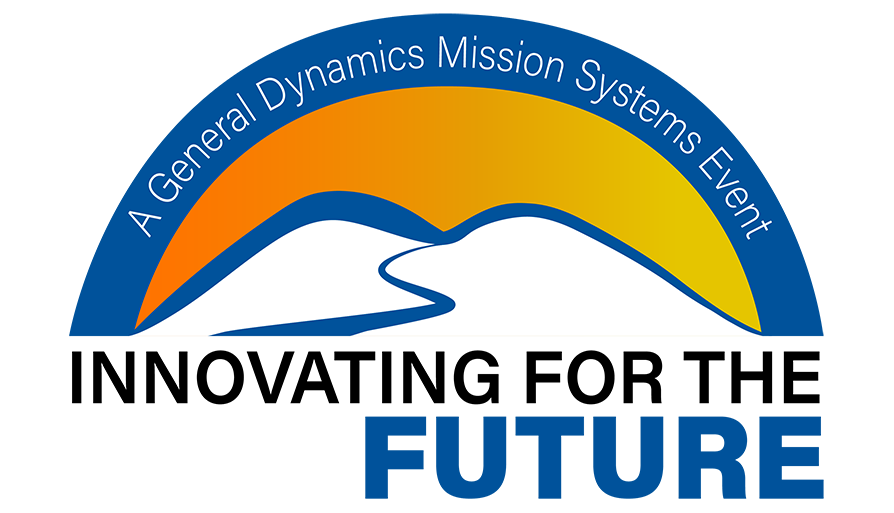 August 4, 2020 | Pittsfield, MA
On August 4th, General Dynamics Mission Systems will host the Innovating for the Future event at the Berkshire Innovation Center in Pittsfield, MA. The Berkshires are a key location for General Dynamics Mission Systems and this event is aimed at furthering our relationship with the community through strengthening the local industrial sector and finding local top talent to join our team.
This event has three primary objectives: educating our local suppliers, hiring top talent, and engaging with our Berkshire community.
For our Suppliers:
This event will provide education on the best ways to work with us as well as where we are going for the future. You can take part in one on one small business meetings, hear from General Dynamics Executives, gain access to local resources and grow your network within our company and the Berkshires area.
Please use the link below to register for this event as a supplier.
For our Prospective Employees:
This event will offer a chance for candidates to learn what it is like to work at our Pittsfield facility through panels and meetings with current employees. Hiring managers will also be present to perform on site interviews. Be sure to bring your resume!
Please use the link below to register for this event as a Prospective Employee.
For our Community:
Attendees at this event can learn about the local community in the Berkshires of Western Massachusetts, renowned for its distinguished theatre, farm-to-table restaurants, and of course, its beautiful scenery. Members of community groups will be present to show why locals love to live and work in the Berkshires.
Join us at any point in the day to learn about the Berkshire Community.
Please join us and come together as a community to highlight the ways we can innovate together for the future.
---
Speakers and Presentations
To be announced.
Questions? Email us at pittsfieldevent@gd-ms.com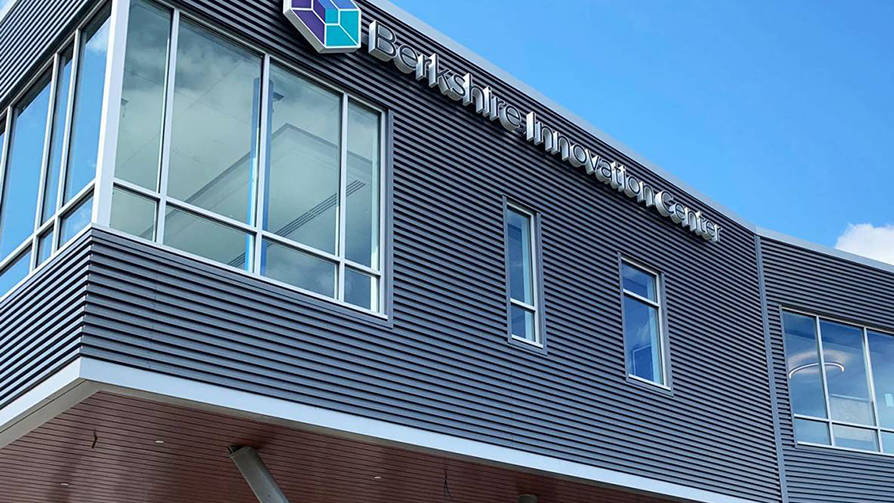 About the Berkshire Innovation Center
What better location to host an innovation event than the newly opened Berkshire Innovation Center! Located just down the street from our Pittsfield facility, the BIC boasts world-class R&D facilities and equipment, interactive training and conference space, and shared access to advanced technology for local manufacturers allowing us to do more together in the Berkshire community.
Learn More about the Berkshire Innovation Center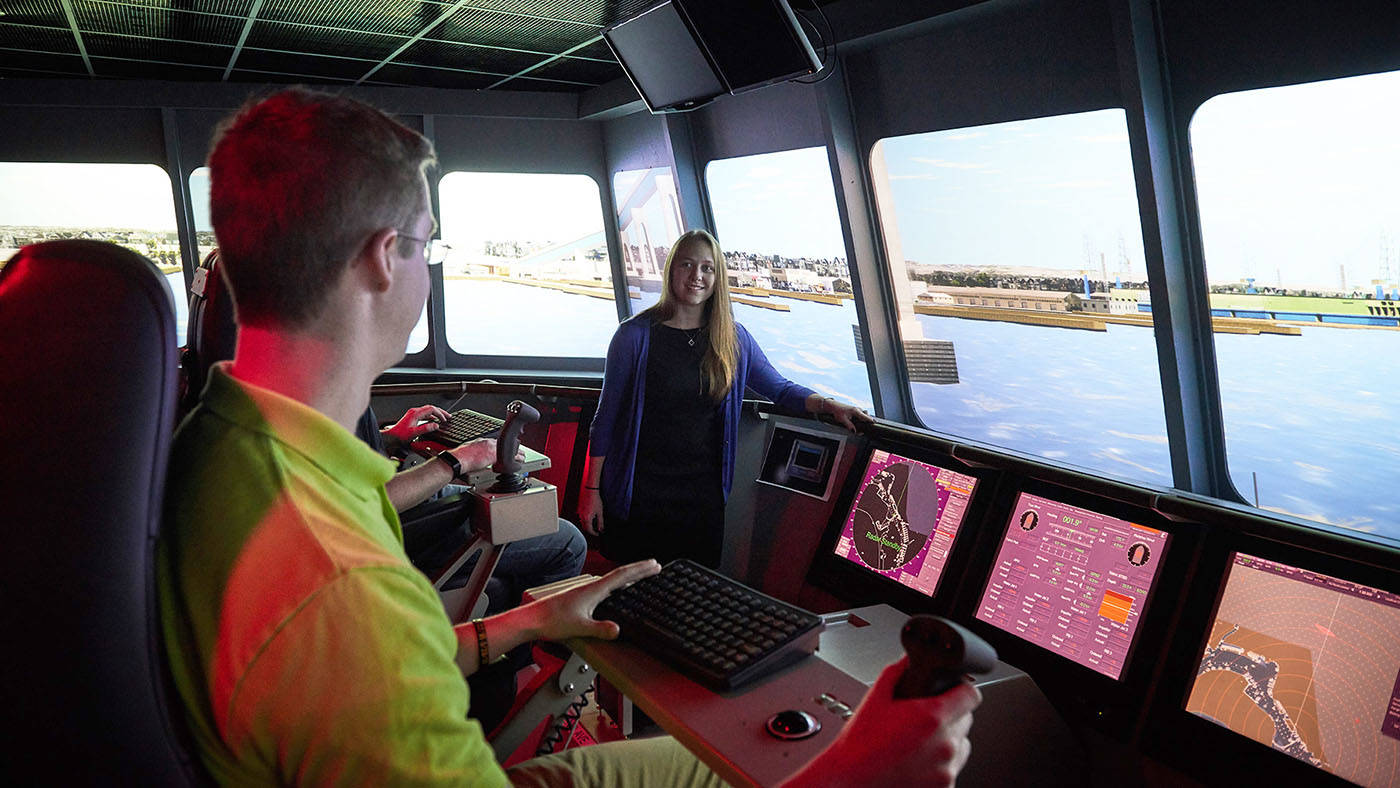 Find Your Next Adventure Here
Working at our Pittsfield facility provides the opportunity to make your mark by engineering technology used on the world's most advanced ships and submarines. You would have a chance to do work that matters, and then log off to enjoy all the outdoor activities New England's picturesque mountains have to offer.