Innovating for the Future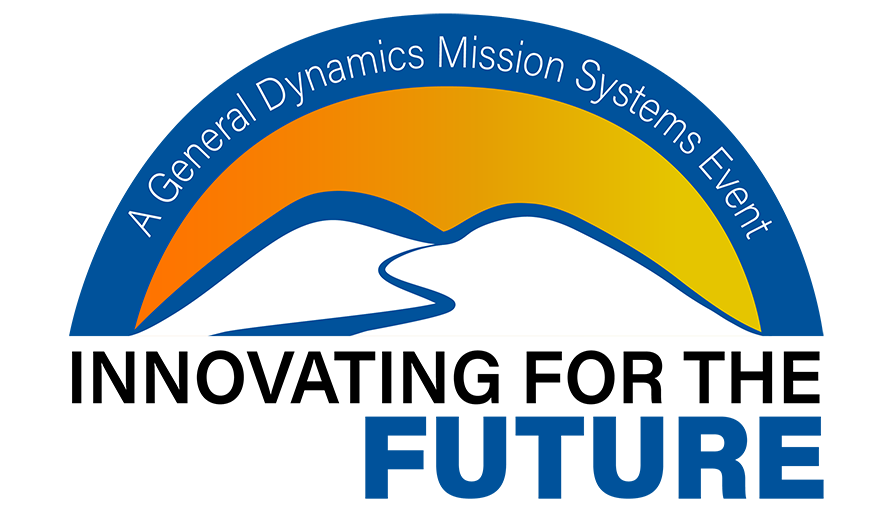 Pittsfield, MA
As the largest technology business in Pittsfield, the heart of the Berkshires, General Dynamics is always looking to expand our world-wide supply chain, particularly in Massachusetts. In addition to our Pittsfield facility, General Dynamics has facilities in Taunton, Dedham, Quincy, and Gulfstream is located in Westfield. These locations always look to optimize their supply base with talented suppliers. As a corporation General Dynamics is committed to teaming with talented, innovative businesses in New England.
General Dynamics Mission Systems has plans to host an Innovating for the Future event at the Berkshire Innovation Center in Pittsfield, MA when face-to-face events become possible again. The Berkshires are a key location for General Dynamics Mission Systems and this event is aimed at furthering our relationship with the community through strengthening the local industrial sector and finding local top talent to join our team. This event has three primary objectives: educating our local suppliers, hiring top talent, and engaging with our Berkshire community.
Find out how your business can become part of the General Dynamics supply chain: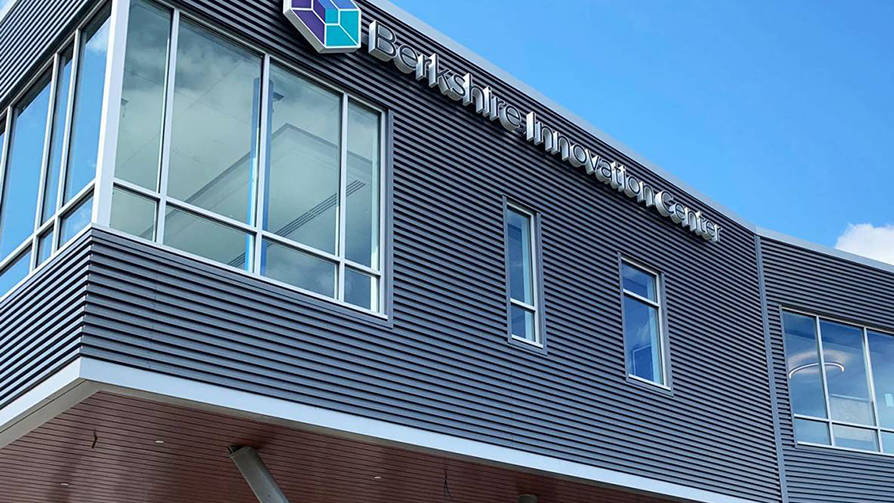 About the Berkshire Innovation Center
What better location to host an innovation event than the newly opened Berkshire Innovation Center! Located just down the street from our Pittsfield facility, the BIC boasts world-class R&D facilities and equipment, interactive training and conference space, and shared access to advanced technology for local manufacturers allowing us to do more together in the Berkshire community.
Learn More about the Berkshire Innovation Center
Find Your Next Adventure Here
Working at our Pittsfield facility provides the opportunity to make your mark by engineering technology used on the world's most advanced ships and submarines. You would have a chance to do work that matters, and then log off to enjoy all the outdoor activities New England's picturesque mountains have to offer.