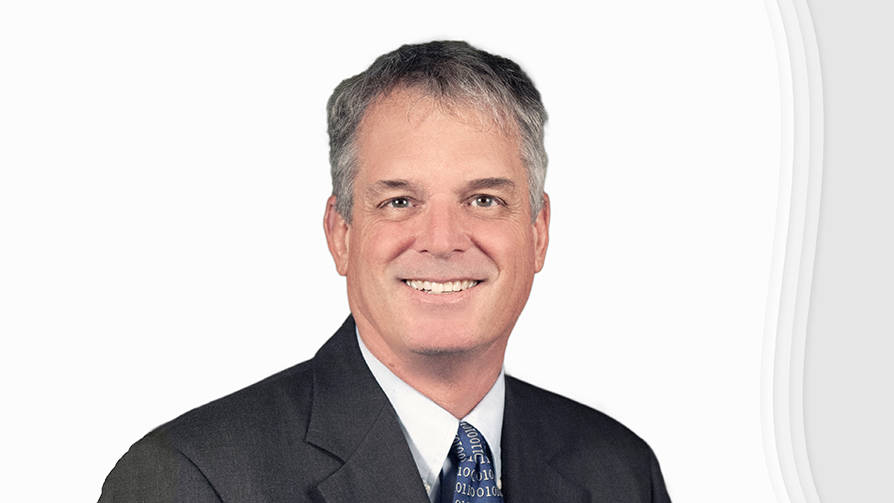 Scott Blanchard is vice president and chief technology officer for General Dynamics Mission Systems, a business unit of General Dynamics. As the senior technical authority for the company, he fosters an environment of innovation across the global General Dynamics Mission Systems enterprise.
Mr. Blanchard holds 45 U.S. patents for radio communications and network technology and is recognized for creating highly functional teams that solve the most challenging issues facing the company's military and government customers.
Prior to his current assignment, Mr. Blanchard led a specialized team to reinvigorate radio and waveform development with an emphasis on survivability and rapid prototyping. The team achieved a greater than 10-fold improvement in productivity and delivery of new General Dynamics radio products and capabilities to customers. He also leads other fast-moving internal research and development projects, including artificial intelligence, augmented reality, distributed acoustic sensing and "cloudified" and advanced high-frequency technologies and holographic antennas.
Blanchard was named a General Dynamics Mission Systems engineering fellow in 2013, recognizing his overall technical achievements including the development of the company's long-term evolution (LTE) and Fortress Mesh product lines. He was also exceptionally influential in guiding the design of the U.S. Navy's Mobile User Objective System, a next generation, narrowband satellite communications network.
With more than 35 years of experience in wireless electronics, Mr. Blanchard's expertise includes electronic design, project and product management, business development, program management, new business capture management, and business management of complex communications products and systems.
Mr. Blanchard holds a Bachelor of Science in computer engineering from Oregon State University. He has also completed graduate-level courses in electrical, electronics and communications engineering from Arizona State University.
Click Here To Download Scott Blanchard's Bio Image