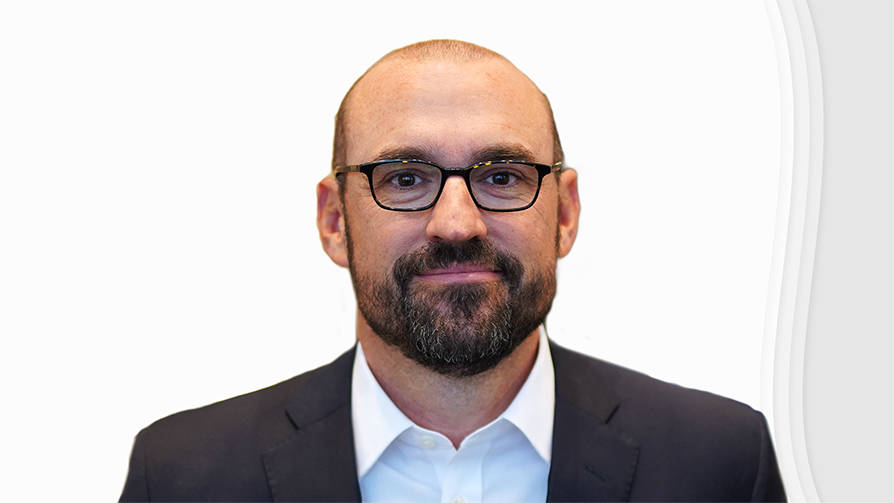 Bo Elam is the vice president and chief financial officer for General Dynamics Mission Systems. Mr. Elam is responsible for all financial forecasting and strategic analysis for the company, as well as for reviewing financial matters associated with contract proposals, discretionary investments and other business arrangements.

Prior to his current role, Mr. Elam served as the staff vice president of financial planning and analysis at General Dynamics' corporate headquarters.

Elam is a certified public accountant with more than 19 years of financial planning, analysis and accounting experience. After more than two years as a senior audit professional with Arthur Andersen, LLC., Elam began his career at General Dynamics in 2001 as a senior consolidation accountant. He rose through positions with increased responsibilities and authorities at General Dynamics Armament & Technical Products (now General Dynamics Ordnance & Tactical Systems) and General Dynamics Advanced Information Systems (now General Dynamics Mission Systems), before returning to General Dynamics corporate headquarters to become the director of financial planning and analysis in 2011.

Elam is a native of St. Paul, VA. He received a Bachelor of Science degree in accounting, summa cum laude, from the Virginia Polytechnic Institute and State University in 1998. In 2017, he earned a Master of Business Administration degree from Northwestern University's Kellogg School of Management.
Click Here To Download Bo Elam's Bio Image