Know What's Below With Bluefin Robotics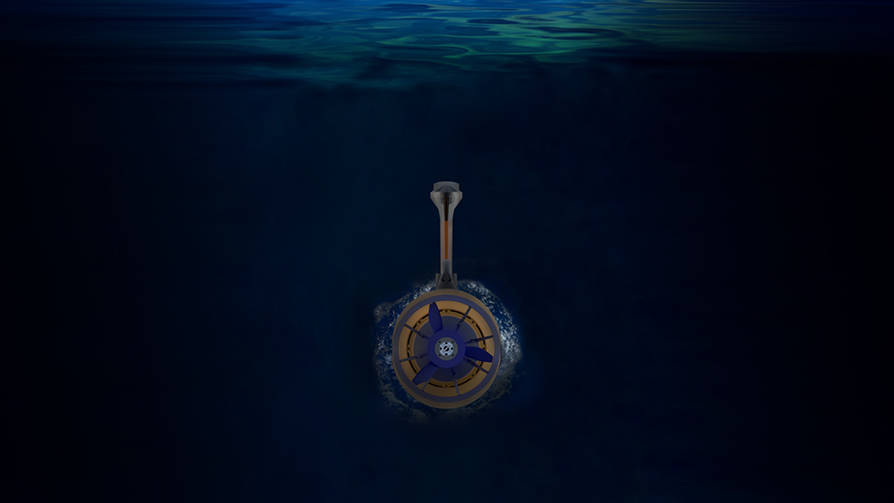 Introducing Our Latest Bluefin UUV


See the Redesigned Bluefin-9 at Oceans 2018
Booth #609 | October 22-25 | Charleston, SC
Join us in Charleston, SC for the launch of the newest member of the Bluefin Robotics® family!
Schedule of Events
Tuesday, Oct 23: Official Unveiling at Booth #609 | 1:15 pm
Product Introduction and Reception in exhibit theatre (invitation required) | 5:00 – 7:00 pm
Wednesday, Oct 24: Know What's Below, Exhibit Theatre | 12:30 – 1:15 pm
Thursday, Oct 25: Know What's Below, Exhibit Theatre | 1:00 – 1:30 pm
---
The Redesigned Bluefin-9
The Most Powerful Sensor Package In A Two-Man Portable UUV
The General Dynamics Bluefin™ -9 unmanned underwater vehicle (UUV) provides unmatched high-resolution data, leading navigation, data processing and mission turnaround time in a two-man portable UUV. Featuring a full carbon fiber body, a carefully selected and smartly integrated suite of sensors, latest generation communications and navigational components, and new onboard processing capabilities, the Bluefin-9 is the professional's tool to KNOW WHAT'S BELOW.
Learn More About The Bluefin-9
GO UNDERWATER WITH BLUEFIN ROBOTICS
Whether you're looking to secure the seas or explore the ocean floor, we offer a full range of modular, free-flooded unmanned and autonomous underwater vehicles and products.