ProtecD@R PC Data-at-Rest Encryptor (DaR-400)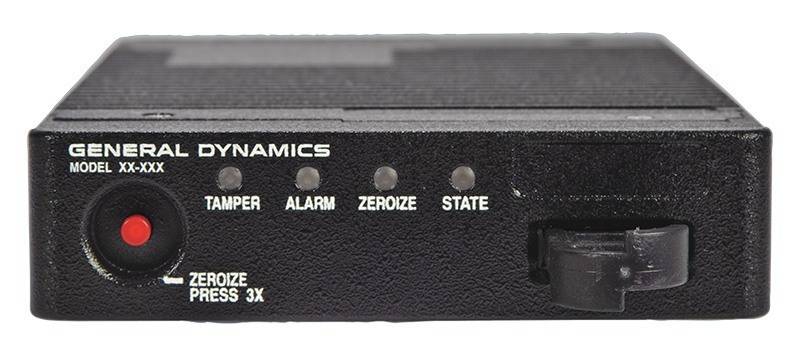 Data-at-Rest (DAR) Security for Desktop and Laptop Computers
The ProtecD@R® PC encryptor secures data, imagery, video and other information stored on computer hard drives. The ProtecD@R PC is a single unit that can be installed into a desktop computer, or attached to a laptop to protect information classified Secret and below. ProtecD@R PC automatically encrypts the data between the computer's processor and disk drive ensuring the data is protected even if the computer is lost or stolen. ProtecD@R PC can be used with new or already deployed computers, and does not require any host dependencies or Operating System configurations. When your hard drive is encrypted using ProtecD@R PC, the transportation of classified data is drastically simplified and the need to lock up your hard drive is eliminated.
NSA certified for Secret and below
Low cost
Easy to use and install
---
Request Our Latest Whitepapers
Examining Data at Rest Encryption - Learn about the differences between Type 1 and Commercial Solutions for Classified DaR encryption solutions.
The Growing Need To Protect Classified Data At Rest Whitepaper - Discover how high assurance encryption can meet your mission needs and reduce operational risk.
Request Whitepapers
---