Modern Day Marine Expo Virtual Booth
Please register using the form below for access to our 2020 Modern Day Marine Expo Interactive Booth. Upon registration, you will be launched directly into our interactive booth highlighting products and solutions through videos, datasheets and demonstrations, including a live Zoom meeting room connection that will connect you to General Dynamics subject matter experts. The ZoomGov room will be active September 22 - 23, 2020, during normal conference hours.
---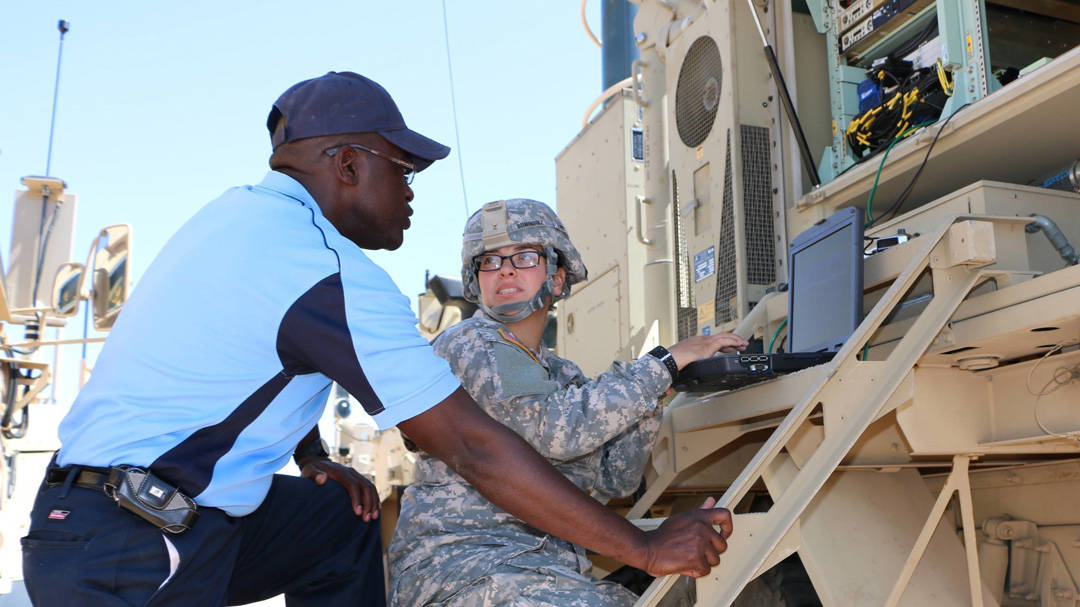 We are looking for the best and brightest engineers, skilled professionals, project managers and more to make smarter platforms for those that lead, serve, and protect.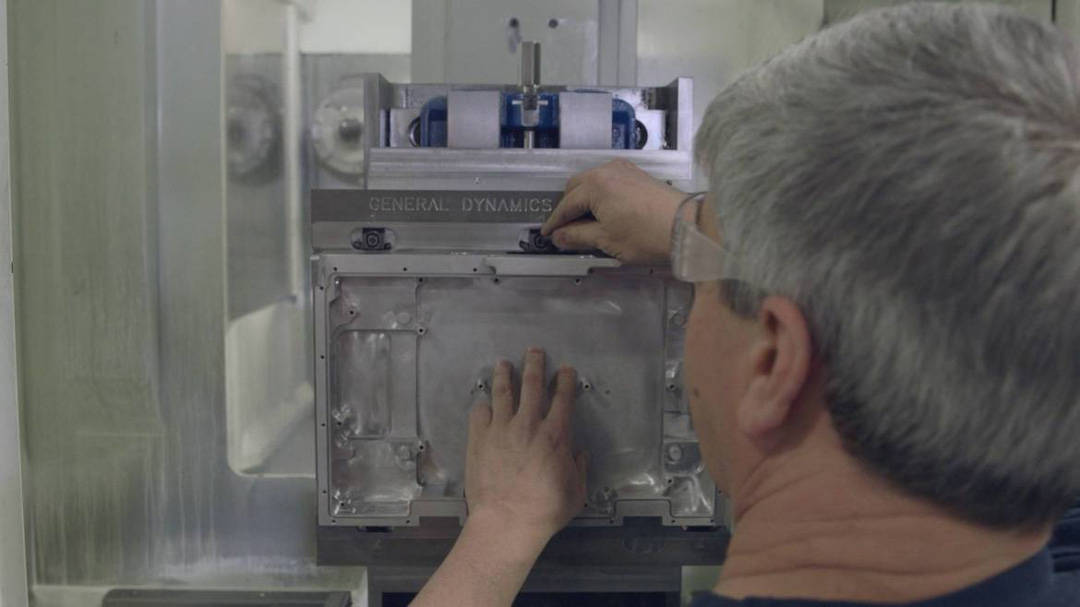 Our supply chain includes small and large businesses that are dedicated to delivering high quality components for our mission-critical products and solutions.
---