User Experience

We Study How People Use Technology – And Then We Make It Easier To Use
At General Dynamics Mission Systems, we apply the practice of User Experience (UX) as an interdisciplinary and iterative approach to development, focused on understanding and meeting human needs. UX strives to optimize systems and user interfaces based on how people can, want, or need to work – rather than expecting them to change how they work to accommodate the technology.
---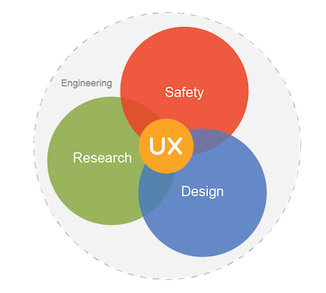 Our team consists of researchers, designers and safety engineers that study people in unique environments. Our work brings us into the field where users operate. And our mission is to identify and solve usability problems wherever they exist.
"These NetOps software enhancements are much more intuitive to the Soldier and are much easier to use" – Staff Sgt. Nicholas Vettore, U.S. Army
The User Experience team leverages a proven user-centered process that encompasses program requirements resulting in a focused, co-designed experience.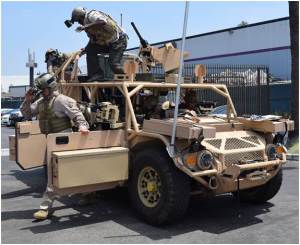 People & Systems: From the Warfighter to the civilian, the UX team strives to deeply understand our users and their unique challenges.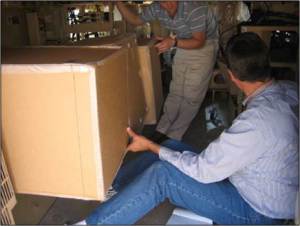 Modeling & Prototyping: Using an iterative process, the UX team ensures the user's experience is central to the design decisions made in the final product.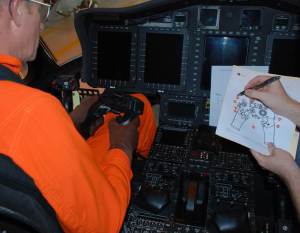 Research Evaluation: We take great effort to understand our users and vet our concepts. To build the best, focused solution, we evaluate our concepts often, side-by-side with the users.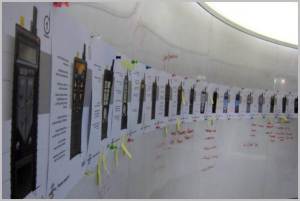 Reporting & Recommendations: As user advocates, we deliver user-focused reports with recommendations and solutions to our customers.