Space & Intelligence Systems Line of Business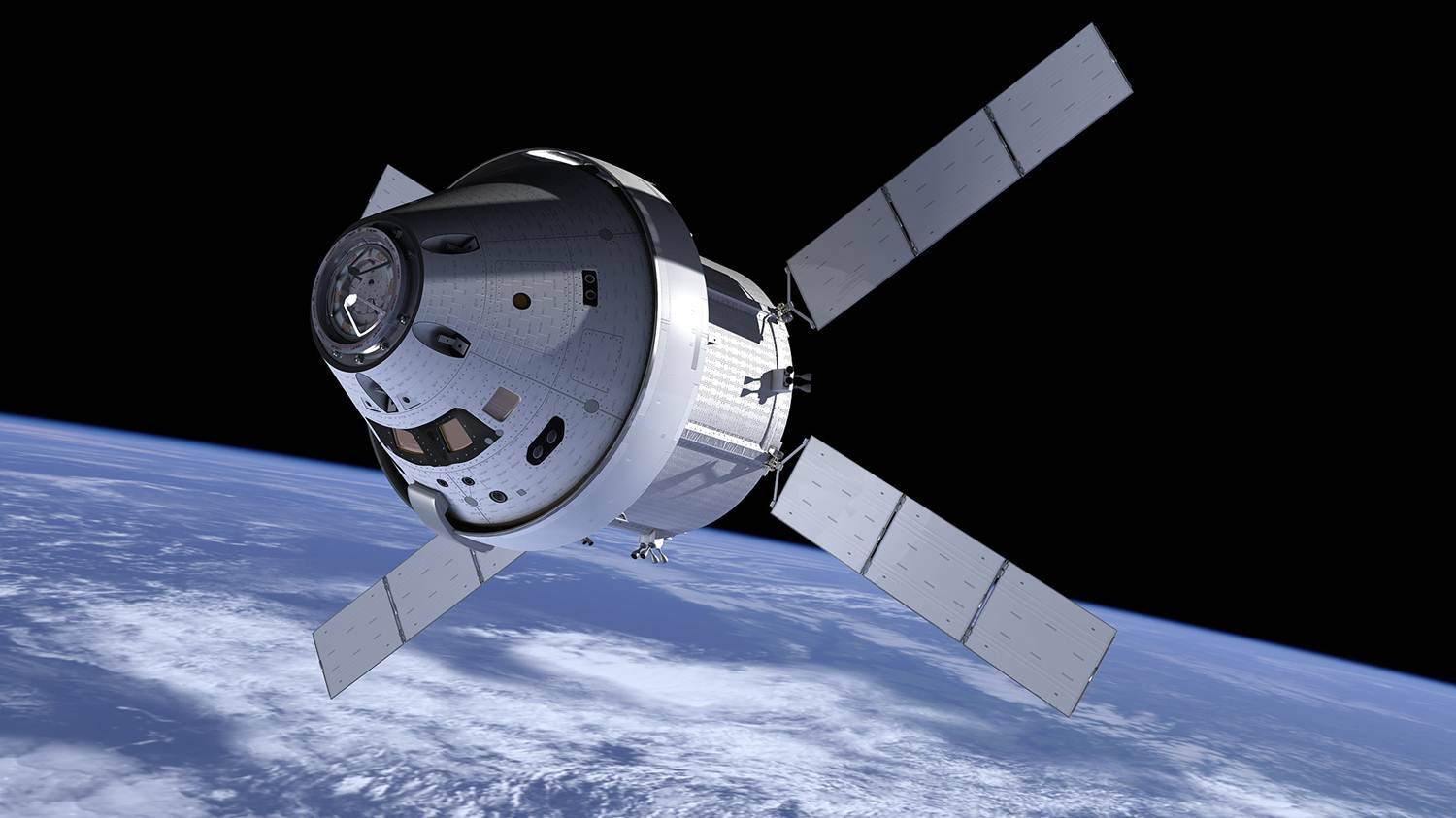 High-Reliability Solutions Supporting Space, Intelligence, Defense And International Missions.
Every day, General Dynamics Mission Systems pushes the extreme edges of engineering and science to design the next generation of Spaceborne technology, to advance Earth-to-Spacecraft communications for future missions to Mars and to improve the ground systems responsible for spacecraft and satellite network operations. We're also bringing new satellites and systems to the launch pad, like the James Webb Space Telescope, LUCY, the first space mission to study Jupiter's Trojan asteroids and Landsat 9.
Contact Us
---
Within the realm of our expertise in Intelligence Systems is helping the nation's intelligence community find new, innovative and faster ways to deliver actionable intelligence to warfighters for a decisive advantage. We also work closely with customers to provide soldiers with tactical signals intelligence and electronic warfare systems.
The Cassini Spacecraft & Our History In Space
"GD has been in the space business for almost 60 years. We've had radios in space on many of the probes that were initially sent out to see what it would take to land on the moon. What made us successful was innovation and solving hard problems." - Manny Mora, Vice President & General Manager, Space & Intelligence Systems
Intelligence, Threat and Analytic Solutions (ITAS)
General Dynamics Mission Systems' Intelligence, Threat and Analytic Solutions (ITAS) is a trusted partner that enables intelligence, defense and law enforcement customers to rapidly and accurately collect, detect, analyze information while deterring threats. ITAS draws on a dedicated team of engineers, subject matter experts and data scientists to offer four Centers of Excellence. Each center is focused on understanding our customer's unique mission needs and developing innovative and tailored solutions to meet their ever-changing needs. We do this by creating a collaborative, trusted environment that grows stronger as they address and take on the ever-changing landscape of tomorrow's challenges.
Our Centers of Excellence
High Performance Computing
Mission Management
Multi-INT
Threat Management
Learn More
Satellite Ground Systems and Operations
Connecting satellites, manned and unmanned spacecraft to Earth, relaying data from millions of miles into the universe back to scientists and mission controllers on the ground is what we do for NASA and government agencies. Our customers depend on us to keep information flowing and the nation's satellites and spacecraft on track, from design, engineering and testing before launch, to on-orbit testing and long-term mission operations and management.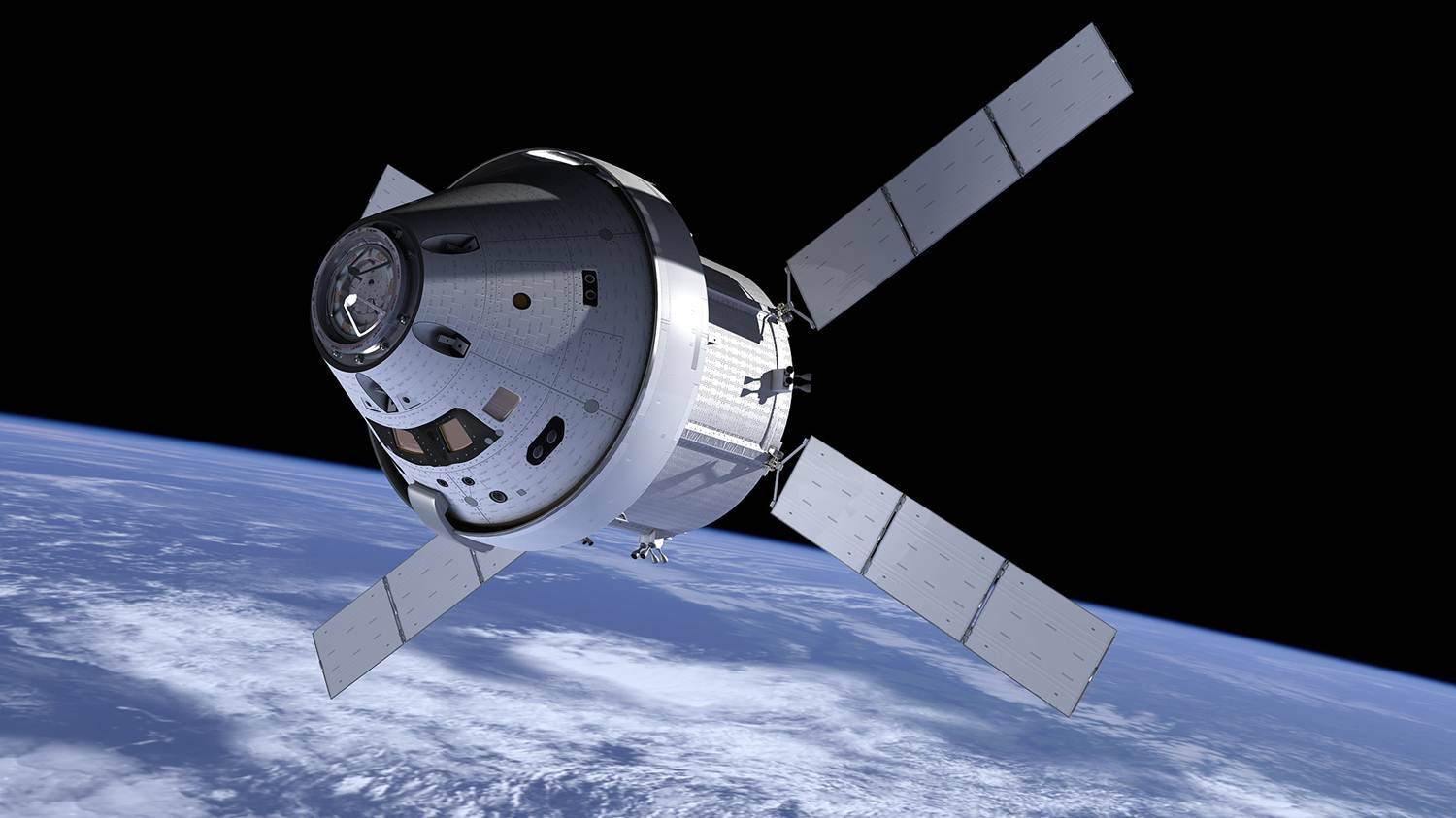 Space Electronics and Communications
Before NASA was formed, General Dynamics space radios and electronics were aboard the earliest U.S. space missions. Neil Armstrong's message from the Moon, images from the Mars Rovers and signals from the Voyager spacecraft, that has crossed into interstellar space were designed, built and delivered by our space electronics and communications team.
Learn More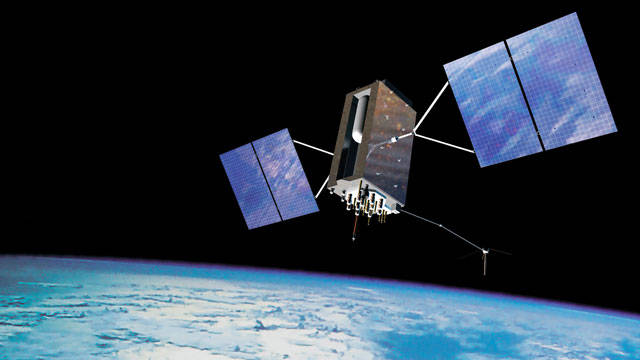 Mission Payloads
General Dynamics Mission Systems develops the mission payloads that provide the sensitive information that our warfighters simply cannot get from any other source. Customers come to General Dynamics for mission payloads because we actively innovate new digital solutions and technologies focused on our customers' mission.
Learn More
Tactical ISR and RF Intelligence Systems
To support the mission of our defense and government customers, our Tactical ISR and RF Intelligence organization leverages the most advanced technologies and systems to gather, identify and disrupt electronic warfare and signals-based threats to U.S. military personnel, the nation's citizens and our allies around the world.
Learn More
---
Manny Mora
Manny Mora is vice president and general manager of Space and Intelligence Systems for General Dynamics Mission Systems. He is responsible for the delivery of strategic programs that include systems for space-based operations, satellite payloads, intelligence systems, surveillance and reconnaissance (ISR) for the U.S. Department of Defense, U.S. Intelligence community and military and government organizations worldwide.
Read More