Federal Systems Line Of Business
secure network and threat management solutions for A More Secure World
In today's environment, federal law enforcement agencies and first responders need the right tools and capabilities to accomplish their mission. But more than that, they need a partner who understands their challenges and can deliver trusted solutions for a more secure world.
---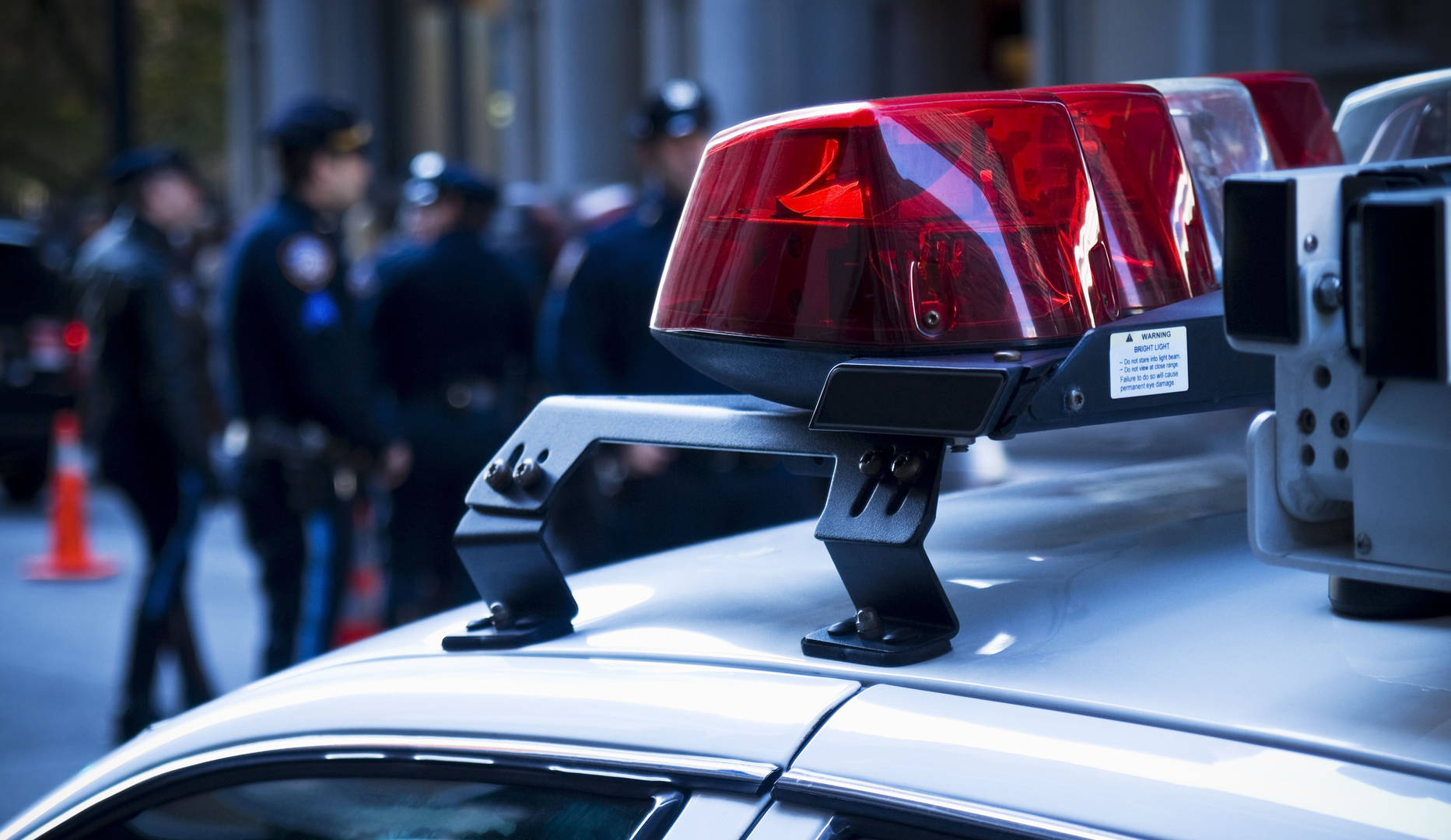 Law Enforcement Systems
The Law Enforcement Business Area strives to be the leading provider of robust, dedicated and secure network, video and air communication solutions to our Federal customers. Our Adaptive Central Receive (ACRx), DVB-T and LTE technology provide reliable coverage and security that is required by our Department of Justice, Homeland Security, Public Safety and First Responder customers.
Mission Networks
Mission Networks specializes in designing, developing and fielding integrated public safety communications networks and capabilities for federal customers as well as public safety professionals at the state and local levels. Additionally, Mission Networks provides call center, training, field service and modernization support across a variety of programs.
Threat Management
Our solutions enable the implementation of standards-based open architectures, advanced data science and analytic technologies to increase automation and transform customer's mission from collect, detect, and defeat, to collect, predict and prevent. Supporting multiple programs across the federal government, we address the full threat spectrum from advanced detection of insider threats, to identification and tracking of criminal activity, to enhanced cyber protections and forensics.
JANTEQ
JANTEQ designs and delivers innovative and reliable wireless products that meet our customers' unique mission critical needs in both the federal and commercial sectors. We manufacture, license, and design high-definition, digital wireless video transmitter and receivers and produce innovative products for broadcast and governmental applications. From wearable technology to ground and air communication solutions, JANTEQ can facilitate the most secure video communication needs.