Multi-Domain Operations Weapons System (MDOWS)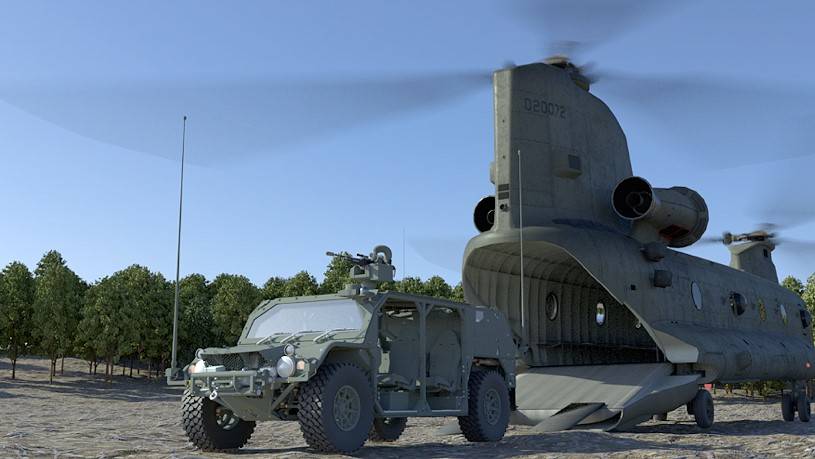 Enabling Precision Targeting & Long Range Precision Fires
The Multi-Domain Operations Weapons System (MDOWS) is a dedicated all weather, 24-hour, ground-based tactical Electronic Warfare system providing the Commander with ES/EA options to create multiple, concurrent dilemmas to an enemy decision maker. MDOWS enables the Commander to detect, locate, identify and characterize the enemy to enable targeting for Long Range Precision Fires. The Commander has the capability to act, react and counter with lethal fires and non-lethal effects by denying, deceiving, disrupting, degrading, or destroying the enemy's ability to communicate, coordinate, and synchronize combat actions.
---
MULTI-DOMAIN OPERATIONS WEAPON SYSTEM DEMO
MDOWS sets the foundation for Multi-Domain Operations by opening windows of opportunity across a myriad of environments for the warfighter. MDOWS is a platform independent modular system enabling integration on a wide range of vehicles in Government inventories for on-the-move operations or dismounted/man-pack missions. MDOWS mobility and modularity enables maneuver formations to shoot, move, and communicate in contested and/or congested DIL environments; small footprint for agility and rapid repositioning to establish dominant positions of advantage within evolving tactical situations.
Operationally proven; U.S. Army "Gold-Standard" SIGINT integrator since 2009
Key discriminator in a Disconnected, Intermittent and Limited (DIL) environment enabling Long Range Precision Fires
Delivers Electronic Warfare Support and Electronic Attack (ES/EA) capabilities on mobile and dismounted platforms
Mobility and modularity enables rapid repositioning and dynamic ES/EA in rapidly changing tactical environments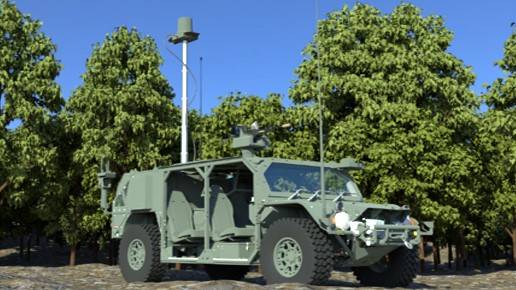 Platform Independence & Agility
Infantry Squad Vehicles (ISV)
Ground Mobility Vehicle (GMV) – Flyer 72/60
JLTV
NGCV
OMFV
Stryker
Armed Reconnaissance Vehicle (ARV)
Non-Tactical Vehicles (NTV)
Current Capabilities
Enhanced ES/EA targeting against modern signals of interest
Easy to use with reduced soldier cognitive burden through implementation of Artificial Intelligence and Machine Learning (Al/ML)
Secure enclaves with proven Cross-Domain solution for targeting data dissemination
Established industry standards and open architecture enables rapid integration of new capabilities
Uses deployed Assured-Position, Navigation, Timing (A-PNT) solution for operations in GPS denied environments
Simple integration with deployed EW C2 systems
On/off platform training to maintain soldier proficiency
Future Capabilities
Offensive Cyberspace Operations (OCO) using operationally proven OCO C2 system
Integration with

Multi-Domain Sensor System (MDSS)
Multi-Function Electronic Warfare-Air capability
Joint Airborne Systems
Unattended/remote ground sensors

Extended Range with tethered UAS or tethered Balloon

Over the Horizon targeting
ES Sensor
Laser Target Designator
High Definition EO/IR

SATCOM-on-the-Move for high bandwidth data transfer
All-Electric Power
CMOSS Agility
---